It's not just about the "money" – it is about respect and time.
It is ILLEGAL for me to prescribe any medication over the phone. To be honest – I have. I have told clients who had NO money or means to have the dog seen how to give Benadryl when all symptoms suggested that their dog is having an allergic reaction. I'll say something "clever" and pretend that it is not prescribing over the phone, such as "I can't diagnose and treat over the phone blah, blah, blah – but it sounds like your dog is having X". Many veterinarians use a drug such as Benadryl for that – but I can't prescribe. The dose is generally about 1 mg per pound of body weight. Benadryl can be given every 8 to 12 hours. There is an article on allergic reactions on PetPlace.com. There is also an article on Benadryl (including dosage guidelines) on PetPlace.com.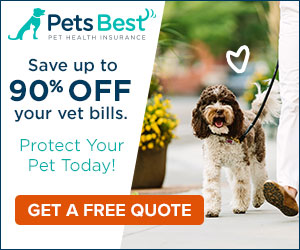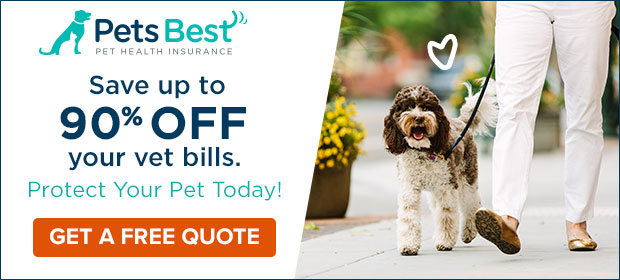 This kind of conversation can take 15 or 20 minutes. So if this were all I ever did – I'd never get anything else done. Last time I did this, I was behind on my other patients and I had some angry clients because I was running late.
Besides being illegal to diagnose and prescribe over the phone – at the end of the day it really doesn't pay the bills and it takes away from other clients.
There are some good online resources to help you answer some questions about your pet. Go to petplace-staging.mdrkdjq6-liquidwebsites.com. They have been the #1 leader in pet health information for over 10 years now with over 15,000 articles.
Disclaimer
The Irreverent Vet is a columnist that regularly contributes to PetPlace.com. The goal is to add a balanced and alternative view of some controversial pet issues. As happens with all of us, veterinarians can't always say what they really think without offending some clients. This commentary allows vets to say what they think and give you, the pet owner, the opportunity to consider another point of view. All opinions are those of the Irreverent Vet and not the views of PetPlace.com and are not endorsed by PetPlace.com.