Friends + music + beverages + dogs = YAPPY HOUR! After a long, stressful week at work, many people like to relax with a beer and some socializing at a club or bar. In the past this meant leaving your dog at home, missing his master. Now that trend is changing, and some clubs are opening their doors to man's best friend. What could be better than talking about the weather with the hottie sitting next to you at the bar?…. How about complimenting your potential sweetie on the adorable, well-behaved dog at his or her side?!
Animals are one of the best "social-lubricants" amongst strangers. They are a fun and entertaining common interest amongst people of different backgrounds. Therefore, a venue, such as a bar, where people go to get to know one another is the perfect place for a dog to work his match-making magic. Why didn't we think of yappy hours sooner?!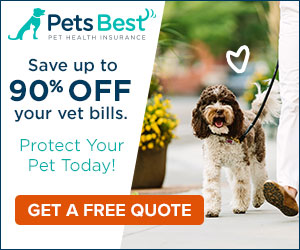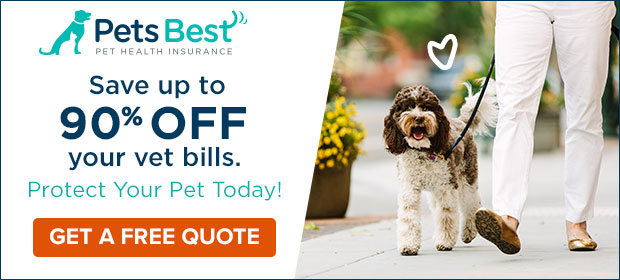 The pet-friendly nightlife is spicing up single pet-parents' quests for their Mr. or Mrs. Right. Bachelors and bachelorettes can visit pet-friendly singles' clubs to find that special someone who shares their love of animals. At a yappy hour, the dog hair or slobber that is complimenting your outfit will not disgust the person you want to ask out. Here your love of pets is not weird, it is a turn-on.
Yappy hours are not the only place pets are also helping singles find their significant others. Online dating sites have also caught on to the trend. You can advertise yourself through your pet on sites such as www.datemypet.com . Here you can let your pet catch the eye of your true love.
Dogs and Martinis help more than the social lives of their owners, they also go well together in aiding animal welfare foundations. Sky Bark Pet Lounge is a club where you and your canine companion can relax with a cold beverage while raising money to support animal-related charities. Sky Bark originated in Los Angeles in 2005, and has since spread to Las Vegas and Boston.
The club holds events benefitting animal rescue organizations. Tickets must be purchased for the humans and the dogs to attend, and sales of lavish pet products help raise funds. Each event features entertainment, snacks and beverages, and lots of socializing for people and dogs!
At Sky Bark and other pet-friendly clubs, humans aren't the only ones enjoying a tasty beverage. Dogs can enjoy drinks such as chicken broth and beet juice directly from a fancy Martini glass. Gourmet canine snacks are also served to the four-legged guests. It is a great way to have some fun with your pooch and help animals in need at the same time. You can read more about Sky Bark at www.skybark.com .
Art for Animals is another organization supporting animal welfare through canine cocktail parties. Art for Animals supports animals rescuers in New York, New Jersey, Connecticut, and Massachusetts. At their yappy hours, guests (including many celebrities) and their dogs come to socialize and help animals in need. Donated art is sold to benefit animal rescuers, and some homeless pets even find homes during the event. Learn more about Art for Animals at www.artforanimals.org .
As proven by yappy hours, dogs bring out the best in people. Their innocence and silly antics provide a common interest that can bring together soul-mates who may have otherwise been too nervous to meet. The presence of dogs can also soften hearts and encourage people to give and do their part to change the world. With a wagging tail at your side, it is much easier to forget your inhibitions and reservations and live for the moment… the way your dog lives!