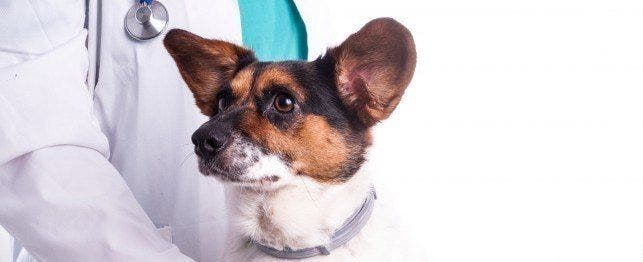 5 Things You Didn't Know About Pet Insurance (and Should Know)
There are over thirteen companies currently in North America insuring pets. Each company offers slightly different coverage, has slightly different exclusions and premiums. There are some basic facts that most pet owners don't know about pet insurance and should know.
Here is our list based on our research:
5 Things You Didn't' Know About Pet Insurance
Most veterinarians and staff are not familiar at all about pet insurance companies and their policies. It is likely that most veterinarians and veterinary staff have not even heard of half of the companies offering pet insurance. Veterinarians are most familiar with the companies that have been around the longest.
Most pet insurance companies pay on a very straight forward co-pay schedule and deductible. Only one of the thirteen companies reimburses based on a benefits schedule. Many pet owners like the straight forward co-pay and deductible because they clearly know up front what the insurance company will pay and not pay. For example – if you have a policy with a $100 deductible that has not yet been met this year and a 90% copay (meaning the pet insurance company will cover 90% of the bill) then you know you are responsible for 10% after the deductible. So if your pet had a $1000 vet bill – you would be reimbursed $1000 minus the deductible of $100 x 90% = $810.00.
Most pet insurance companies require that you pay your veterinarian at the time of services then you submit your claim form and other paperwork. They generally take about 2 weeks to process the claim.
When picking your pet insurance claim – don't think just about the premium. Really think about what you would be reimbursed if a problem were to happen. Sometimes there isn't that much difference between the pet insurance company paying 90% of the bill and 70% of the bill but the check you get back will be quite a difference.
The best pet insurance offers coverage that's broad enough for whatever care your pet needs and with enough options to get the perfect coverage for you and your pet.
Are you pet crazy? Sign up for our email newsletter and get the latest health and wellness info, useful tips, product recalls, fun stuff, and so much more!