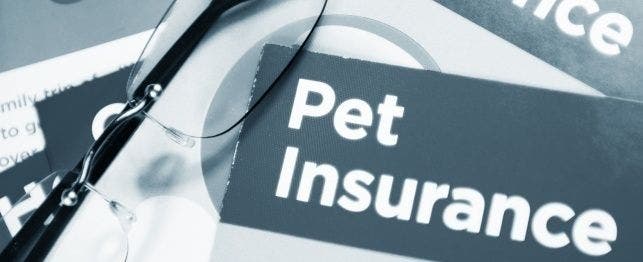 Do Most Vets Recommend Pet Insurance?
Do most vets recommend pet insurance? Is pet insurance worth the money? A good vet will be honest with you about your pet's care and help you make the best choices. Considering how expensive and confusing human healthcare can be, many owners are understandably reluctant to sign on for another insurance policy.
I have done a lot of research on pet insurance companies and have interacted with a number of them over the past several years. I have also spoken to dozens of veterinarians about their experiences with pet insurance and even had some experience with it myself. I wanted to know: what did vets really think about pet insurance?
To really answer this question I sent a survey on the subject to six trusted colleagues. In the survey we asked them for their opinion and recommendations on pet insurance. How do they advise clients? What have their experiences been?
Here are their expert opinions on whether pet insurance is really a good idea.
Do you as a veterinarian recommend pet insurance?
100% of the answers from all 6 veterinarians were yes. With that being said, none of the veterinarians brought up pet insurance to clients on a regular basis. However, if a client asked whether they should consider pet insurance for their dog or cat the answer from these vets is "yes."
Why don't you recommend pet insurance to every client that walks in the door?
Simply put, time is a huge factor on whether a vet recommends insurance. Generally veterinarians have very full schedules with appointments booked every few minutes just as a human physician does. They want to solve the client's problems in the time allotted and there often isn't time to make small talk or recommend insurance.
I hope this has helped you learn whether vets recommend pet insurance. If you are considering pet insurance, it is worth talking to your vet about it.
Is Pet Insurance Right for you?
The best pet insurance offers coverage that's broad enough for whatever care your pet needs and with enough options to get the perfect coverage for you and your pet.
Are you pet crazy? Sign up for our email newsletter and get the latest health and wellness info, useful tips, product recalls, fun stuff, and so much more!