The Manufacturing of Pet Food
One of the AVMA resources posted online was a June 1, 2006, JAVMA "Timely Topics in Nutrition" report on a 2005 aflatoxicosis contamination incident in dogs, which also offered relevant general information about dealing with suspected contaminated commercial foods. The senior author was Dr. Claudia A. Kirk, associate professor of medicine and nutrition, University of Tennessee College of Veterinary Medicine.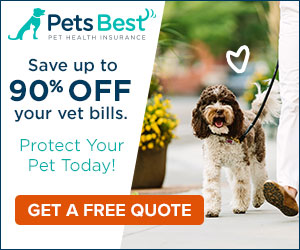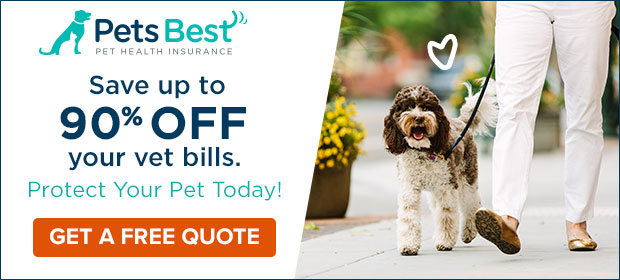 Dr. Kirk had some insights about the current recall. While working as a research scientist for a pet food company, she and her food technologists had products manufactured at the Menu Foods plant in Emporia, Kan. This familiarized her not only with the facility but also the manufacturer's production process and the ingredients it used.
The reason so many products are involved in the 2007 recall is that many pet food companies rely on Menu Foods to manufacture their products that involve formed-meat chunks, Dr. Kirk said. The process requires more specialized equipment than most canned and dry food manufacturers have.
Hill's Pet Nutrition Inc., Nestlé Purina PetCare Company, and Procter & Gamble Pet Care, which includes Iams and Eukanuba, were among the premium pet food companies that issued voluntary recalls of certain pet foods they sell that are manufactured or co-manufactured by Menu Foods. The recall represents a very limited portion of these companies' product lines.
Dr. Kirk explained that premium pet food manufacturers as well as private-label companies, such as Wal-Mart and Kroger, use "contract manufacturers," or co-manufacturers, such as Menu Foods, essentially renting the time on the production equipment. Where the process usually differs between premium and private-label makers is with who controls the formula, evaluates the ingredients, and oversees manufacturing.
The premium food manufacturers usually exercise tight control over those things, she said. "Their formulas are going to be unique to that company, and their ingredients are going to pass their own ingredient specifications and quality control."
In contrast, co-manufacturers usually purchase the ingredients and provide nutritionists and food technologists who help the small companies with private-label brands to develop their formulas, Dr. Kirk said.
"The private-label pet foods may be vastly different from each other or may be virtually identical," she noted. Unless a clinical nutritionist has been involved in developing a home-cooked food plan for a pet, Dr. Kirk believes the possible harm of not providing a balanced diet outweighs the potential for encountering further contamination.
In-plant screening is geared toward common contaminants, not random contamination with a chemical, Dr. Kirk said. "There are millions of compounds out there that are toxic. We just can't screen every ingredient for every compound. We have to have a certain index of suspicion."
Because of those limitations on quality control, manufacturers can derive some assurance that their product will be safe by dealing with suppliers who have a reputation for safety in their overall handling of ingredients from field to factory.
Suppliers typically undergo fairly rigorous screening, and their products are subjected to an overall contaminant screen, Dr. Kirk noted. Premium ingredients may pose a reduced risk of contaminating a product because often they are prescreened to ensure that they meet the company's stringent ingredient and nutritional specifications.
"The caveat to this is that if we look at the spinach supply that was contaminated with E coli," Dr. Kirk said, "it wasn't even surface contamination. It was being taken up in the plant. There are just going to be some things we can't screen for. That happens in the human food supply, and it's going to happen in the veterinary food supply.
"This is going to be a challenge for us, to develop new quality-control methods to address the needs of the future."
Dr. Joseph W. Bartges, nutritionist and internist at the University of Tennessee College of Veterinary Medicine, said pet foods are still very safe and have been subject to relatively few recalls-particularly in light of global trade. The recent recall is for foods of one style from one manufacturer.
"So far, this has been related only to very specific foods," Dr. Bartges said. "Don't extrapolate to all pet foods."
He said plenty of alternatives are on the market, and he agrees with Dr. Kirk in not recommending home preparation of pet food. Many recipes from the Internet are not nutritionally complete, and raw foods can contain harmful microbes.
Dr. Bartges said the University of Tennessee had seen a couple cases with links to the food from the recall, and he has heard about a few dozen locally.