What's Ahead After the Pet Food Recall with Menu Foods
Four days after the recall, on March 20, the first lawsuit was filed against Menu Foods.
Dawn Majerczyk of Chicago claims her 9-year-old cat became sick and died after eating a single package of one of the recalled foods. She's seeking compensation from Menu Foods for her veterinary bills and the loss of her companion.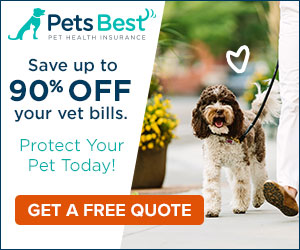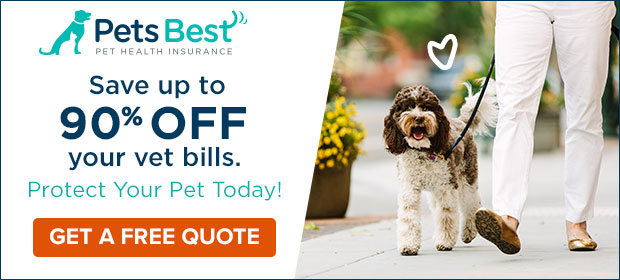 Scores of lawsuits against pet food companies followed, many of them seeking class-action status because of the large number of affected pet owners.
Dr. Bartges expects that estimates of thousands of deaths are an overstatement, especially because many of the animals have survived with early recognition and supportive treatment. The number of deaths will likely be in the hundreds, he estimated.