Animal actors have been around as long as there have been movies, starring with and often upstaging their human colleagues. Originally listed as mere "props," animal actors were soon treated as celebrities in their own right, as studio executives recognized their power to draw moviegoers. Dogs, in particular, have proved successful and enduring stars of the silver screen, television and even radio. Two of the most famous are Rin Tin Tin and, of course, the venerable Lassie. These are their stories.
Rin Tin Tin: Up from the Trenches
With grateful affection, Rin Tin Tin's associates at Warner Bros. called the canine the "mortgage lifter" for his money-making ability. He sported a diamond-studded collar, had his own production unit, limo and driver and ate steak, prepared by his personal chef.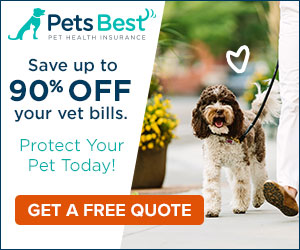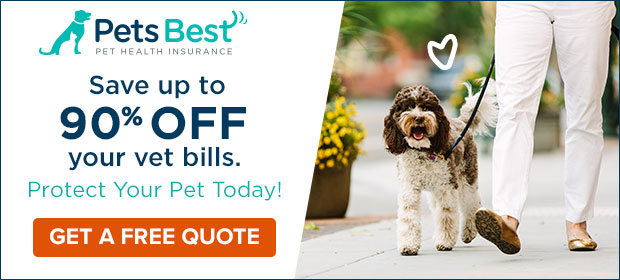 The doughty German shepherd starred or appeared in 30 films, and his acting career lasted from 1922 until 1931. In fact, while other actors did not survive the transition from the silent era to "talking pictures," Rin Tin Tin made several movies before loping off to retirement in Beverly Hills.
Rin Tin Tin might rank as one of the luckiest dogs in history. When he was found in 1918, the puppythat would be Rin Tin Tin was huddled with his mother and four siblings in an abandoned German trench in France. An American army captain named Lee Duncan found the litter while he was scouting the area at the end of World War I. Duncan took two pups and named them both after the dolls French soldiers carried for good luck. Their names were Nanette and Rin Tin Tin. Both displayed amazing intelligence. Nanette soon died, but Rin Tin Tin went on to make movie history.
Rin Tin Tin is credited with keeping Warner Bros., then a young and struggling company, afloat. Signed by the studio in 1923, he reportedly earned $1,000 a week and had the benefit of such famous screenwriters as Darryl Zanuck.
His performance in movie after movie kept crowds returning for more. Rin Tin Tin's personality was in character for a major motion picture star: he could be aloof (except to Duncan) and temperamental, but he was a consummate professional while the camera was rolling. He often remained motionless for as long as 30 minutes to shoot the perfect scene.
As far as actors go, Rin Tin Tin belonged to a rare breed. Though more than a dozen look-alikes were kept on-hand, Rin Tin Tin performed most of his own stunts, and he starred in pictures long after many actors retired. He was 13 when his last film was made in 1931, which is 91 years old for a human being. (Subsequent films and a television series were portrayed by other shepherds, including Rin Tin Tin's offspring, named Rin Tin Tin, Jr. II, IV and Hey You.)
Rin Tin Tin died in 1932 in the arms of actress Jean Harlowe. He had been playing with Lee Duncan, his longtime companion and owner, in the yard of their Beverly Hills home.
Lassie: A Dynasty is Born
The "Lassie phenomenon" is the longest, most enduring dog dynasty in Hollywood. Eight generations of Lassies have thrilled families since the 1943 movie, Lassie Come Home, was adapted from the book (written by Eric Knight in 1938).
Unlike Rin Tin Tin, the dog that the world would know as "Lassie" was trained and groomed for the silver screen. But Lassie is unique in another way – the world's most famous collie is perhaps the world's most famous female impersonator: Lassie was a male, and his real name was Pal. In fact, all of Pal's descendents who played Lassie were male as well. Male collies were preferred for the role because they tend to be larger and more outgoing than females.
Pal was trained by the best in the dog-training business: Frank and Rudd Weatherwax. The brothers had made a name for themselves in Hollywood for their skill in training movie studio animals. They trained thousands of animals in some of the most beloved movies of all time, including Toto, in "The Wizard of Oz," and Old Yeller himself (his actual name, incidentally, was Spike.)
To supplement their income, they also trained dogs for the public. Pal's owner brought the collie in to be trained. Pal had a penchant for chasing motorcycles, and his owner wanted an end to the habit. But midway through the training, the owner said he couldn't afford to pay for their services. He left the collie with them as compensation.