On a typical day, a vapor dog might work a 10-hour shift, visiting sites that require a sweep to look for explosives. After working for a few hours, the dog and the owner might take a break. The dog may need to be fed, in which case it can go through a training exercise. The canine will also play with the handler for a bit.
Downtime
When the dog gets home at the end of a long day, it's time to play with the family. Dora may play ball with the kids or get a bath. She may even go for a walk. This play time is important. It helps the dog bond with the family. A strong attachment to humans is essential for any working dog.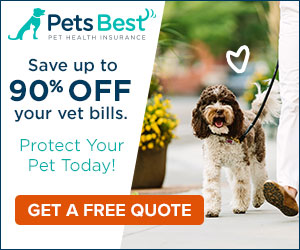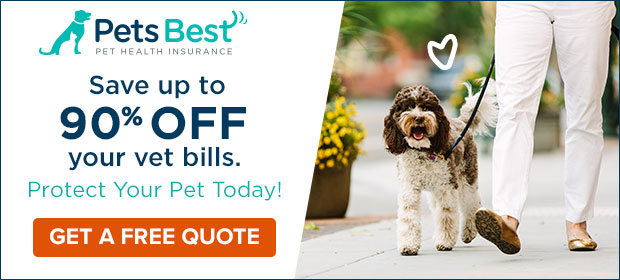 When A Working Dog Retires
Handlers tend to keep their dogs even after retirement. When you work, play, and sleep with a team member, you form a special connection that can be tough to break. Although military dogs and police dogs have different roles than service dogs, they still provide emotional support for their partners. Working dogs are given special memorial services when they pass away. If the handler dies, the dog may be placed with another individual or may be retired. What happens if the family has to move? The dog will sniff around a little more than your typical hound, and then it will be fine, as long as there are no explosives in the home.