Urban/Disaster Search and Rescue Dogs
Urban Search and Rescue Dogs, also known as disaster Search and Rescue Dogs, are primarily utilized to search collapse buildings and other damage structures after natural or man-made disasters. These amazing canines are trained to feel confident on even the most precarious of rubble. Agility training is a must for these Peak canine athletes. Urban Search and Rescue Dogs  amazingly know how to ignore the scents of the humans around them while searching for any people who may be trapped out of sight.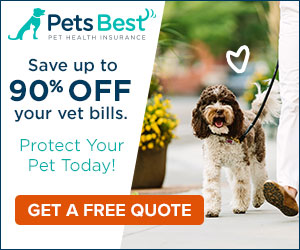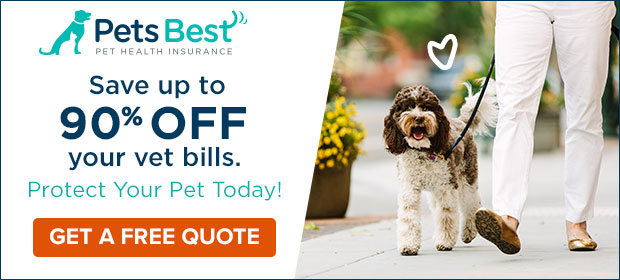 Cadaver/Human Remains Search Dog
A Human Remains Detection Dog is used to locate various types of human remains. These clever canines can be used to find whole cadavers, partial remains, or evidence in a multitude of settings including urban, wilderness, and aquatic locales.
Practice, Practice, Practice
You may think that every dog is able to magically know whenever Timmy falls into a well, but that isn't the case. Becoming a Search and Rescue Dog takes a lot of hard work and training. And once your dog has become a certified Search and Rescue Dog you still need to continue training him to maintain his fine-honed skills. It takes over two years to fully train a Search and Rescue Dog. The actual process of training a Search and Rescue Dog is a very involved one.
A typical day in the life of a Search and Rescue Dog can start out just like that of any other dog's. Outside of training, it is important that Search and Rescue Dogs live their lives as normal dogs; so until the call comes, they are enjoying quality time with their owners/handlers. But when the call comes the dogs are on the clock. Search and Rescue Dogs can sometimes be asked to work 4-8 hour shifts, or even longer for larger tragedies. On site at 9/11, some Search and Rescue Dogs were reported to have work 12-hour shifts after refusing to leave because they could still detect people.
The Search and Rescue Dogs who work around the world deserve our respect and praise for the fantastic service that they provide our communities and country. To all of the Search and Rescue Dog teams out there, we thank you for your service.