When Chris Timmins buys a book, her dog Pacific pays the clerk. When she goes into a darkened classroom to teach, the Labrador retriever jumps up to turn on the lights.
Pacific is a service dog, a highly trained canine that has the intelligence, motivation and skills to help people manage and overcome disabilities. He is trained to help Timmins, a quadriplegic, with hundreds of day-to-day activities. Pacific learned his trade from Tender Loving Canines, Assistance Dogs (TLCAD), a nonprofit organization located in San Marcos, Calif.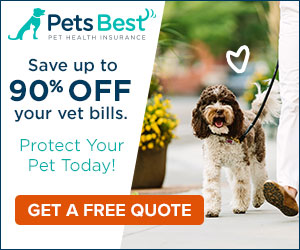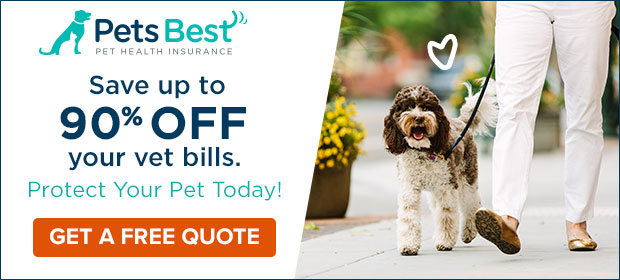 An assistance dog is a canine specially trained to help people manage physical or emotional problems. TLCAD is just one of scores of similar organizations dedicated to training dogs to help people lead happier, more productive lives.
There are several types of assistance dogs: there are the well-known guide and hearing dogs. Guide dogs have been giving the blind greater mobility for more than 70 years. Hearing dogs came after that. They alert the deaf to the phone, the alarm clock, fire alarm, etc. Therapy dogs (also called "facility dogs") help people with cognitive or emotional problems. Some the dogs are trained to perform certain tasks, and others simply possess a gentle, calm and loving nature that draw people out of their shells.
Then there are service dogs. These canines primarily help the physically disabled and/or mobility impaired. They retrieve objects such as keys and cordless phones, open and close doors, turn light switches on and off, and even get objects from the refrigerator and take clothing out of the drier. Service dogs include "balance dogs," which are specially trained to help people walk. These dogs have a guide-like harness attached to them to allow people more freedom of movement.
Service dogs are more recent than guide or hearing dogs, notes Betsy Howell, program coordinator for the Susquehanna Service Dogs. She says they have been around for about 25 years. Howell explains that people with disabilities have been achieving more independence over the years, which is one the most important criterion a person has to show to be accepted into a program.
These dogs have demonstrated tremendous benefits, notes Sally Montrucchio, an apprentice trainer at TLCAD. A study published in 1996 in the Journal of the American Medical Association showed that service dogs greatly improved the self-esteem and well-being of people with severe disabilities, as well as increasing their feeling of being in control of events.
The study also showed a cost-savings benefit. The participants in the study showed dramatic decreases in the hours of paid and unpaid assistance. "There's a real cost-benefit, if you measured it that way," notes Montrucchio.
The emotional benefits, of course, are priceless. Dogs (and pets in general) give people a sense of being needed.
The many organizations devoted to this kind of work generally use positive training. Dogs are corrected when they do something wrong; they are not punished. But programs may differ in size and specialties. TLCAD, for instance, trains a very small number of dogs (perhaps two a year) for a specific person. Each dog undergoes 18 months of training, from puppy to adulthood, learning basic positional cues (sit, stay, come, down, back, etc.) and advanced cues (bringing specific objects and doing very specific tasks on cue). At this point, the dog is paired with a disabled partner – based on ability and personality – for six months of team training with a trainer. The disabled handler studies dog behavior, how to be pack leader and how to handle the dog in private and public.
Montrucchio says the process of learning is as important as what's being taught. "During the first 18 months, the dog learns how to learn," she explains. "During team training, the handler learns what the dog knows – about 100 commands – how the dog learns, and how to teach the dog new tasks that apply specifically to him or her." For instance, the handler learns how to rearrange and re-label commands to get the dog to put clothes in the laundry basket, in addition to putting metal cans in the recycling bin.
Pacific, Timmins' dog, follows her instructions exactly. When they are in school, he turns on and off lights that are too high for Timmins to reach. During class, he curls up on a bed or under her desk while she teaches. In a store, Timmins hands the money or credit card to the dog to give to the clerk. The dogs are taught what side of the wheelchair to stay on, that they need to back up to let a person through, etc. At TLCAD, dogs are not taught to pull manual wheelchairs, but they will retrieve the chairs or other walking assistance devices.