Even with successful treatment, however, there is no guarantee that the aggressive behavior won't return. In most cases, the frequency and severity of aggressive behavior can be reduced but the aggressive behavior cannot be eliminated completely. The best that may be hoped for is to reduce the probability of aggression. You must weigh the risks of keeping an aggressive dog against the benefits.
Home Care for Aggressive Dogs
If your dog is unpredictable, consider using a comfortable basket-style muzzle until you can get professional help. Until you receive professional help, avoid all interactions that trigger your dog's aggression. Do not attempt physical punishment. This can increase the intensity of your dog's aggression and may result in serious injury. Avoiding problems may involve: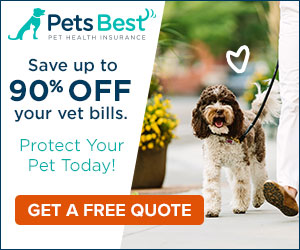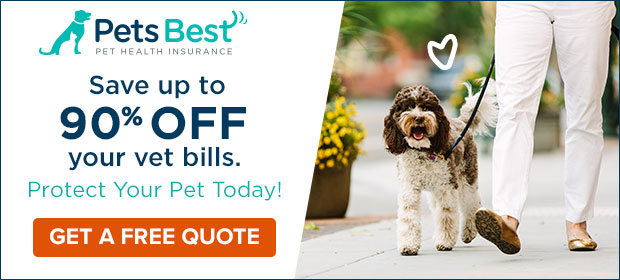 Keeping your dog confined in a separate room when visitors or children are present
Housing or feeding your dogs separately if they are fighting with each other
Removing objects like bones or rawhides that your dog may be guarding
Do not allow children to have unsupervised access to your dog. Children should be taught to avoid interacting with dogs that are eating, chewing on a bone, or resting. They should not be allowed to tease or hurt dogs.
Keep your dog on a leash at all times. In the home, you may want to attach a thin nylon leash on a buckle collar, which your dog can drag comfortably. This will give you safer control over him. Indoor leashes can be attached to head collars for even greater control. If your dogs are fighting, do not get in the middle. Interrupt the aggression using water, a loud noise, blanket or spray.