How to Know if it is the Right Time to Euthanize: Dog Owners Respond
We have an informative article on Petplace called "When to Consider Euthanasia in Dogs" that we promoted in our newsletter. We received some wonderful emails back about different thoughts and experiences we wanted to share with you.
If you are facing this difficult decision, I hope you take comfort in knowing that you are not alone in your pain.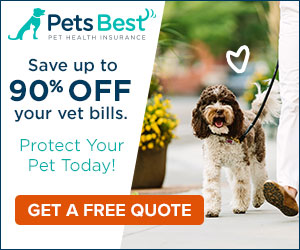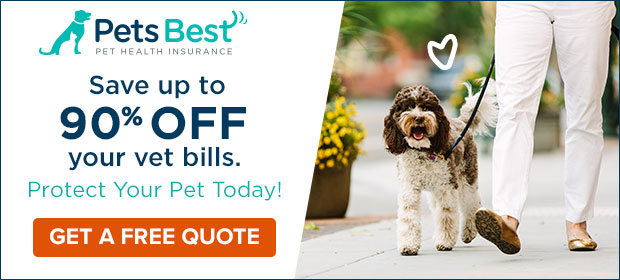 To read the full article – go to When to Consider Euthanasia in Dogs.
Owners Comment on If It's the right Time to Euthanize
1. Patches just sat and stared at me. I looked back and said, are you telling me something
My wonderful Sheltie, Patches, suffered from Cushing's disease from the age of 11 but medication worked for her until the summer after she turned 14. I was more than willing to spend over $60./month for this medication because she was part of our family.
That summer, the symptoms really started to affect her: toward the end of the summer, I had to bathe her everyday because she smelled so badly due to her skin problems. The medication affected her eating so I'd take her off the meds (after talking w/ the vet), then put her back on them – I wound up going home at lunch time from work to hand feed her. I told her, Patches, you can now have anything you want to eat! So, I'd send my son to McDonalds when I thought she'd eat a burger or chicken; I'd cook her steak (when we're having a burger!); give her Cheerios or scrambled eggs in the morning. Anything to get her to eat, but then she just basically stopped. This was in early November.
One night, I was in bed and as always, she was on the floor next to me. Patches just sat and stared at me. I looked back and said, are you telling me something? Yes, she was telling me it was time. I took her to our vet the next morning and he said we'd done everything we could, that the medication was no longer working and there was nothing he could do to get her to eat or drink. I had already known this and we made plans for the vet to come to my house the next day to euthanize Patches.
Of course we spent the rest of the day just holding her, loving her so desperately. The next morning, I woke up and thought, well, maybe we should wait a week. But when Patches woke up, she could hardly walk and almost fell in to the wall, and I thought that God is telling me that yes, this is the correct decision. My husband and two sons where home when the vet and his assistant came, and we all touched Patches as the doctor administered the shot. It was over in about 10 seconds and yes, we all were crying, even the vet's assistant who had taken care of Patches over the years and the doctor even had tears in his eyes. It was the gentlest passing for the most wonderful dog.
I could not let her leave us so we buried her off our porch and marked her grave with a stone and other symbols of our love for her. We call it Patches' Memorial Garden and even 4 years later, I go out each day to say good morning to her. In hindsight, I now wish I had considered having her cremated because we are thinking of retiring and moving and it breaks my heart to think of leaving her.
I was so blessed to have a doctor who would come to my house to administer the shot, so that Patches didn't have to worry about getting in the car and going to the doctor's office. She was surrounded by people who loved her and while it was heartbreaking to say goodbye, I told my children that they always showed Patches how much they loved her, and we gave her such a good life. Plus, living as long as she did with this disease was proof how well she was taken care of.
I think if you know your dog, you will know when it's time. And don't feel guilty to go this route! My daughter was away at college at the time and asked, why couldn't she have just died in her sleep? I said, Patches would have, but it would have taken a week or longer and she would have suffered. What if she had died alone? This way, we were with her, comforting her, loving her.
Didn't mean to write such a long email and of course, I'm crying! She was the very best and I know we did the right thing when it was time.
It took me three years to decide I wanted another dog and I decided to be noble and adopt a dog instead of buying one, as I did Patches. We adopted Scruffy who is part terrier and part Pomeranian and has many issues, we learned too late – we fell in love with him and have probably spent more money on training him w/ a professional than if I'd bought a purebred! But, as I read somewhere, he may not be the dog I would have particularly chosen, but he is the dog that God chose for me. As I work, he is at my feet, as Patches used to be, and I now wish I'd gotten another dog sooner. I was so heartbroken about my Patches though and didn't think I could go through that pain again. I now think that they give us so much during their lives that it is worth the pain when it's time to say goodbye.
Thanks for listening.
Karen Lunstead