If you have done any previous research on Emotional Support Dogs, you've probably come across the phrase "assistance animal." The FHA defines assistance animals as "any animal that works, provides assistance, or performs tasks for the benefit of a person with a disability, or provides emotional support that alleviates one or more identified symptoms or effects of a person's disability."
Key legislator highlight for Emotional Support Dogs: Emotional Support Dogs are allowing to live in "no pet" dwellings under the Fair Housing Amendments Act of 1988.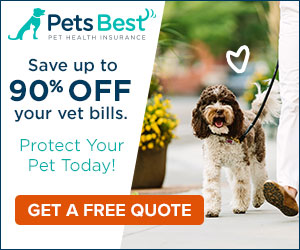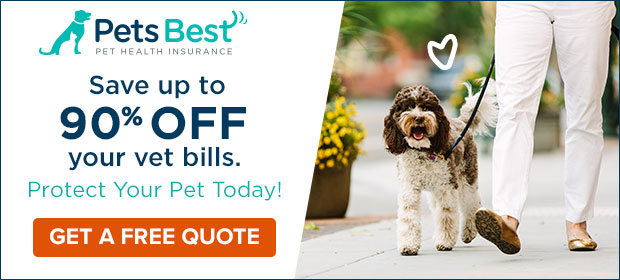 Service Dogs
When thinking about jobs that dogs can fill a few Service Dogs probably came to mind such as guide dogs and hearing dogs, but there are many more types of Service Dogs out there. Dogs have an amazing ability to learn; new uses for Service Dogs are being created every day. Below are just a few types of Service Dogs.
Types of Service Dogs
Guide Dog

Hearing Dog

Mobility Assistance Dog

Seizure Alert Dog

Hearing Alert Dog

Diabetes Alert Dog

Migraine Alert Dog

Narcolepsy Alert Dog

Seizure Response Dog

Psychiatric Service Dog

Narcolepsy Response Dog
Under the FHA, a disability is defined as "a physical or mental impairment which significantly limits a person's major life activities." And a Service Dog is classified as "an animal trained to do a specific task for their owner." This may seem like a simple explanation, but a Service Dog is anything but simple. The dogs that make it all the way through training to become Service Dogs are the best of the best. Often, Service Dogs are bred and selected for their purpose from a very young age. These puppies will then be raised by what are called "puppy raisers" under a strict guideline of rules and regulations to make sure that the puppy will be properly socialized, healthy, happy, and have a basic obedience understanding before it begins it's real training. It can take two or more years to train a Service Dog fully, and frequent training is highly recommended after that. 
Service Dogs are allowed anywhere that their person is as they help their person perform important life tasks. But don't think that these pups are all work and no play – just the opposite. Having a healthy balance between working and family time is important to the success of a Service Dog team.
Therapy Dogs, Emotional Support Animals, and Service Dogs, Oh My!
We hope that this article has helped you to better understand the distinction between Therapy Dogs, Emotional Support Animals, and Service Dogs. For specific information about legislation in your state refer to the FHA or HUD online databases. If you're wondering about which breed would make the best Service Dog, Emotional Support Dog, or Therapy Dog for you, check out our online breed profile archive.