If you're having trouble in the dating scene, maybe it's time to bring your canine along for the journey. In all likelihood, puppy love soon awaits. Like a hound steadfastly tracking a scent, your determination will ultimately result in finding a significant other who considers you top dog in his or her world. Here are a few ways your pooch can benefit your dating life.
1. More Chance Public Encounters. One of the best ways to succeed with dating is to put yourself out there in public more often, and your dog represents the perfect partner-in-crime for this initiative. It's a simple numbers game — the more people you interact with, the better your odds of finding "the one." Whether it's a walk around the neighborhood, a visit to your local dog park, or an afternoon on a pet-friendly restaurant patio, your canine will be with you every step of the outing, charming prospective partners on your behalf.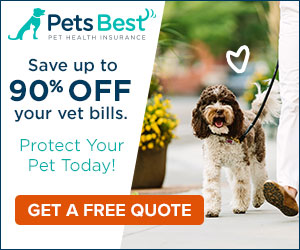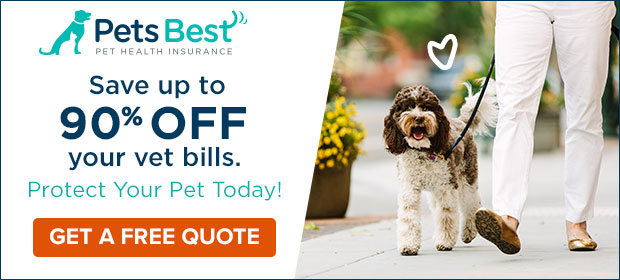 2. Evaluation of Dating Candidates. You can learn a lot by bringing your date home to meet your ever-loyal pooch. Does your dog take kindly to your date? How does your date interact with your furry family member? Does your canine's reaction to your visitor elicit any red flags? Your dog's intuition can help with evaluating the situation. When you're on the fence regarding whether a fellow member of the dating pool warrants a second or third date, let your trusty canine help you decide.
3. Better Physical Fitness. Let's face it — being physically fit affords you a certain appeal with the opposite sex. Moreover, when you're fit and healthy, you're bound to be brimming with dating confidence. Yet you don't need to hire a personal trainer to enjoy that feeling. By taking your dog on twice-daily walks and enjoying his company for various other forms of regular exercise, you'll have a leg up on garnering attention from fellow singletons.
Looking for Love in All the Wrong Places?
You try the bars. You try the laundromat, even though you have a washer/dryer at your house. You hope to bump into true love at the supermarket, maybe in the produce department as you nonchalantly decide between iceberg and romaine lettuce.
Perhaps you're looking for love in all the wrong places. According to recent scientific studies, walking your dog increases your chances of meeting other people. That's one more reason (besides keeping your pets happy and your carpets clean) to take your dog on morning and evening walks.
Dog owners also have set up "play dates" for their pets as a non-threatening way to meet people. Two people may feel more comfortable arranging play time for their canines, assuming the dogs get along, because it's not an actual "date" with all that implies — it's more relaxed and natural.
Another option that's gaining popularity is "Yappy Hours." Friends + music + beverages + dogs = YAPPY HOUR! After a long, stressful week at work, many people like to relax with a beer and some socializing at a club or bar. In the past this meant leaving your dog at home, missing his master. Now that trend is changing, and some clubs are opening their doors to man's best friend. What could be better than talking about the weather with the hottie sitting next to you at the bar? How about complimenting your potential sweetie on the adorable, well-behaved dog at his or her side?!
Animals are one of the best "social-lubricants" amongst strangers. They are a fun and entertaining common interest amongst people of different backgrounds. Therefore, a venue, such as a bar, where people go to get to know one another is the perfect place for a dog to work his match-making magic. Why didn't we think of yappy hours sooner?!
The pet-friendly nightlife is spicing up single pet-parents' quests for their Mr. or Mrs. Right. Bachelors and bachelorettes can visit pet-friendly singles' clubs to find that special someone who shares their love of animals. At a yappy hour, the dog hair or slobber that is complimenting your outfit will not disgust the person you want to ask out. Here your love of pets is not weird, it is a turn-on.