Remember that the grieving process for each individual is as unique as each lost relationship. There is no set pattern or time period for recovery, but there are some general patterns.
Denial.

Most people will experience a period of denial, refusing to believe the pet is dying or has died. Denial usually is strongest when there is little time for preparing, such as with an accident or short-term illness.

Bargaining.

For pets facing imminent death, many people will try to make a deal with God, themselves, or even the pet, in a desperate attempt to deter fate.

Anger.

In frustration, anger may be directed at anyone involved with the pet, including friends, family, veterinarians, and even the pet owner himself. Blame directed at oneself often can lead to guilt.

Guilt.

Guilt is probably the most common emotion resulting from the death of a pet. As the pet's primary caretaker, all decisions regarding care are the pet owner's responsibility. When a pet dies, the owner often feels guilty about actions taken or not taken – even about things that happened before the pet became ill. The most attentive caretaker may feel he or she should have somehow done more. It is important to try not to second-guess the decisions you made, and to remember that you tried to act in your pet's best interest.

Depression.

Depression can indicate the start of acceptance. It is normal to withdraw and contemplate the meaning of the relationship in solitude. Deep and lasting despondency, however, requires professional help.

Acceptance.

Now is the time to remember the good times. The daily reminders become a little less painful. You find you can start to think about the future.
Considering Another Dog After Losing a Dog
A new pet is just that – a new pet. He or she can never replace the pet you lost. If you decide to get another pet, you will be entering into an entirely new and different relationship. Be sure that you are psychologically, physically, and financially ready and willing to commit the time and energy needed to care for a new animal companion, without resentment or unrealistic expectations.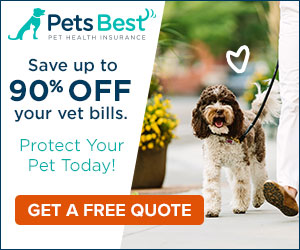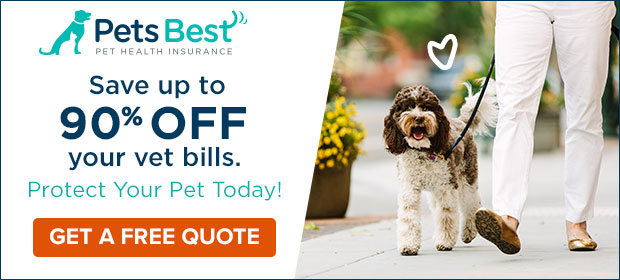 Pertinent Reading to Help You Cope with Dog Death and Loss
A Final Act of Caring, Mary and Herbert Montgomery, Montgomery Press, Minnesota 1993.

Caring for Older Cats and Dogs, Robert Anderson and Barbara Wrede, Williamson Publishing, Vermont 1990.

Coping with Sorrow on the Loss of Your Pet, Moira Anderson, Peregrine Press, Colorado 1991. Chapter 5: "The Final Decision."

When Your Pet Dies: How to Cope with Your Feelings, Jamie Quackenbush, Simon & Schuster, New York 1985, Chapter 3: "Your Reactions to Choosing Euthanasia."

Pet Loss: A Thoughtful Guide for Adults & Children, Herbert Neiburg and Arlene Fischer, Harper & Row, New York 1982.
Read Other Articles Related to Dog Death