When learning how to walk a dog, one of the most important things to teach your dog is not to weave back and forth from side to side. To teach your dog, keep the leash short enough that he cannot easily leave your side. You can also use treats to move him into the desired position by your side.
To learn more about walking a dog, go to How to Walk a Dog.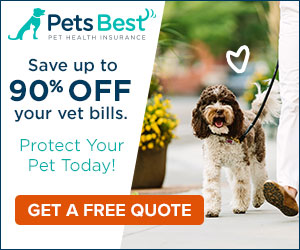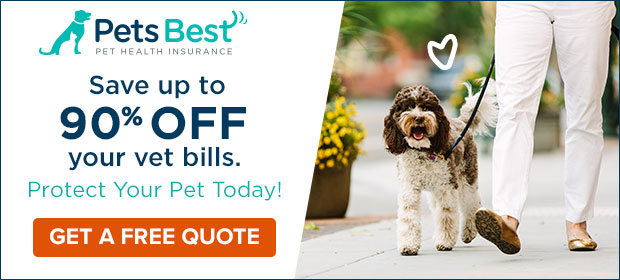 What Are Dog Walking Services?
Experts recommend hiring a dog walker if you're going to be away from home more than eight or ten hours a day. Dogs who are left alone for long periods of time may begin to act destructively because they have no mental or physical stimulation.
While you're gone, dog walking services can treat your dog to a nice walk. In addition to allowing him to go to the bathroom, it will give him a chance to get outdoors in the fresh air and take in the sights, and it will provide some much-needed exercise. It is a great solution for busy dog owners who just can't be there to do it themselves.
Dog walking services can include private or semi-private on-leash walks, or it can include group outings where your dog is picked up along with several other dogs and driven to a local park for an off-leash adventure. Some dog walking services even offer training services. It all depends on the dog walking service and what it is that you want to provide for your dog.
The cost of dog walking services depends on a variety of factors. Most dog walkers charge by the walk. It also depends on the length of time your dog is walked. The cost for dog walking services will also vary by region.
Here are some tips for choosing a dog walker.
Perform a background check.
Get a referral from a friend, neighbor or veterinarian.
Find a dog walker who is trained in pet first aid and CPR so they will be trained for any emergencies that might come up.
Find a dog walker who is bonded and insured.
If your state requires dog walkers to obtain a license, make sure that your dog walking service is licensed with the state.
To learn more about dog walking services, go to What are Dog Walking Services?
How Much Should You Walk Your Dog?
Dogs need regular exercise to keep them happy and healthy. That includes a daily walk.
If you're a dog owner, you may have asked yourself, "How much should I walk my dog?" The answer is – it depends on the dog.
As a general rule, an average dog in good health should be able to tolerate a 30-minute walk each day. If you have a more active breed, your dog may tolerate up to a 60-minute walk. With an older dog or with a breed that is more sedentary, a 15 to 20-minute walk may be best.
So, how much should I walk my dog? Begin with a 30-minute walk. You don't want to wear your dog out, especially if he has been sedentary for a while, so you may have to work your way up to that half-hour mark. If you have an active breed, your dog will need an outlet for all that energy. Dogs who are very young or old should never be walked for more than an hour. The amount of distance you walk depends on how fast you walk and the size of your dog. Your dog may display signs like panting, hesitation and a slow gait when he is tired.
For more information about how much I should walk my dog, go to How Much Should You Walk Your Dog.
Tips for Walking Small Dogs
It is important to walk a small dog. Dogs that lack sufficient activity can exhibit mental problems, behavioral problems, and obesity. Small dogs are more prone to heart issues and obesity than large dogs, and daily exercise can help to prevent these problems and extend your dog's life. Regular exercise can also help prevent aggression, fear, anxiety, and hyperactivity in your small dog.
A short two block walk with your small dog a few times a week can help to prevent multiple health issues like joint problems, muscular issues, heart problems, mange and other diseases.
A small dog needs about a half hour a day outdoors to maintain their health. You can break this time into two 15 minute walks.
When considering how long and how far to walk your small breed dog, you should always consider your dog's age and health level. These factors will determine how much time your dog should be spending on daily walks.