In addition to being considered cruel and even outlawed by some states, debarking surgery doesn't always prove effective in completely eliminating a dog's ability to bark. It's simply too extreme of a solution, given that many other options for treatment of barking are available.
Barking on Vacation
Just because you bring your dog on vacation doesn't mean your dog will take a vacation from barking. In fact, new stimuli associated with a vacation destination may incite your dog to bark more than usual.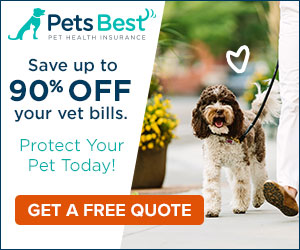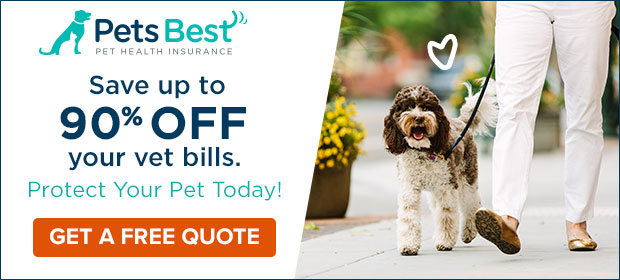 Vacation is not the right time to begin treatment for excessive barking. If your dog develops a barking behavior problem during vacation, you may need to keep him under constant supervision to prevent your dog from ruining the experience for fellow vacationers.
Preventative medicine is key; strive to combat your dog's barking problem before embarking on a vacation. If your dog is not yet capable of controlling his barking, then save inclusion of your canine for the next trip.
Resources for Reducing Dog Barking
Want more useful advice regarding how to quell dog barking? Check out our featured articles:
What Can a Veterinary Behaviorist Do For My Dog?
Surgery to Stop Dog Barking – The Controvery with Debarking Procedures