Once you've chosen the dog walker, watch your dog for any signs of behavior change. Arrange to be at home sometimes when your dog walker comes by and pay attention to how your dog reacts to the dog walker. Your dog should be very happy and excited to see the dog walker. If your dog is too excited, the dog walker should be able to control that excitement.
A dog walker will get a key to your home and come by when you're not there, and take out your beloved dog. There have been instances of jewelry theft to animal abuse, so it's best to take precautions. Do your research and interview the potential dog walker before entrusting them with your dog.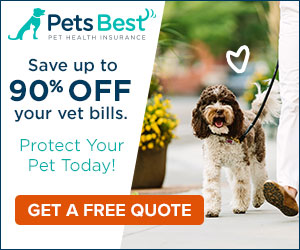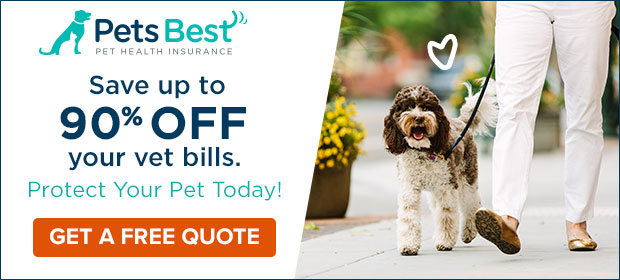 To learn more about walking a dog, go to The Pet Owner's Guide to Walking a Dog.