Licking can be a signal of submission, making it a part of a dog's body language communication system. Pups and adults also lick to groom themselves. It is part of normal survival-oriented behavior. Licking their own lips, limbs, and trunk removes traces of the last meal that would otherwise begin to decompose and smell. Quite apart from the hygienic aspects of this behavior, it also serves to keep dogs relatively odor free and thus olfactorily invisible to their prey. Domestic dogs retain these instincts even though they are not vital today.
Dogs, like people, engage in a number of "displacement behaviors" when nervous or stressed, and many of these behaviors involve self-grooming. You only have to glance to the side the next time you are stuck at a red light — the driver next to you will likely be stroking his hair, looking in the mirror, or trying to pick something out from between his teeth.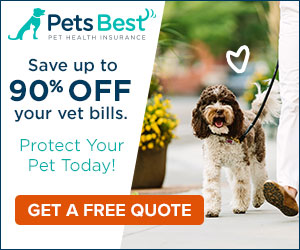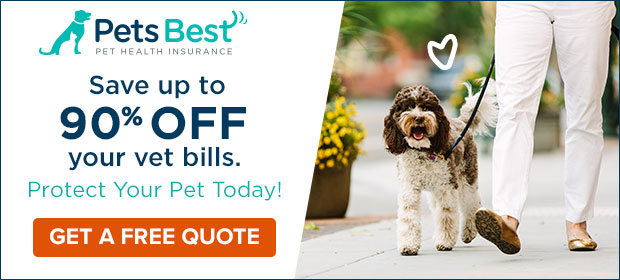 Dogs do not experience the stop-go conflict of the traffic light, but they do have their own share of dilemmas. Take going to the veterinarian's office, for example. Veterinarians expect their more anxious patients to begin nervously licking their own lips as they enter the clinic. They may even lick or nibble their feet or flank.
There is no doubt that some dogs lick as a gesture of appeasement and goodwill. They may lick their own lips or may lick a person to whom they wish to signal deference. If the recipient of the licking interprets this behavior as "make-up kisses," that's just fine. Perhaps the behavior is analogous to some forms of human kissing and thus their interpretation may be close to the truth.
However, not all dogs seem penitent when they slurp the faces of people they meet. For some dogs, it seems that they engage in face licking because they can get away with it and because it gets a rise out of the person. When licking is performed for such a reason, it may be component of the "center stage," attention-demanding behavior of dominant dogs. No lick! is a good command to have working for these guys.
Dog to Dog Communication
There is no one sign that gives away a dog's feelings but if you consider all the body language signs, you can get a pretty good idea of what's going on in the dog's head. A dog that is staring at another dog, his ears pricked and his tail stiff, is probably conveying dominance, or at least a wish for it.
A dog that averts his gaze from another dog and hunkers down nervously as if waiting for an explosion is likely fearful and is trying to defuse the situation by acting submissive.
Sometimes body language signs can be ambivalent, however. For example, it is not uncommon to observe a dog growling at another dog while occasionally glancing to the side, backing up, and with his tail wagging. Such a dog is invariably fearful. Whenever fear signs are present, fear is in the equation. These dogs are unpredictable with other dogs and will alter their body language and behavior according to circumstances. If the opposing dog retires, they may jump around and "look happy." If the opposing dog approaches too close the fearful one may snap or bite. Owners, if present, can help defuse their dog's ambivalence and uncertainty by taking a strong leadership role. It's amazing how rapidly a fearful dog's disposition will change when an authoritative owner steps in and controls the moment. Dogs need strong leaders.
Resources for Learning How to Read a Dog's Body Language
Want more useful advice on learning how to read a dog's body language? Check out our featured articles: