What Are You Saying to Your Dog?
You can talk to your dog for hours; tell him your deepest fears and greatest aspirations. He won't understand a word. However, your expressions and movements of your body speak volumes to him.
Dogs proficiency in reading body language should come as no surprise since, as pack members, dogs have to communicate with each other without the benefit of a verbal language. Instead they communicate through conscious and subliminal signing or gesturing, and watch for the actions and reactions of the other individual.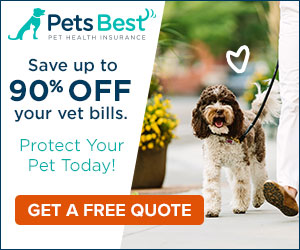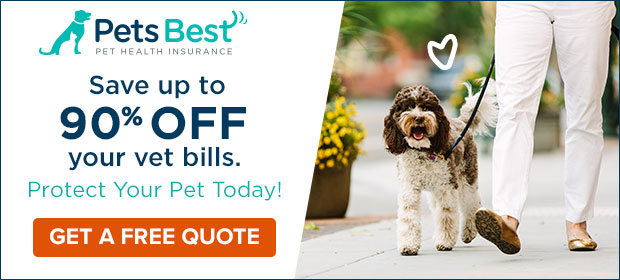 Sure, a dog can be taught that certain words mean certain things, but because dogs do not have a language center in their brain, they can never learn syntax and will never understand sentences. If you think they're understanding what you're saying, you might be right, but not for the reasons you think. For example, you might say, "Do you want to go outside?" As you say these words you walk toward the door, or look toward it, or gesture toward it. The dog might hear the word "door" and read your body language to construct what you are trying to communicate. Oh, so he wants to know if I want to go outside, the dog may think – completely ignoring the question and the words "do," "you," "want," "go," etc. Nevertheless, with the help of body language, the message is transmitted.
What Your Eye Contact Means to Your Dog
A dog's natural instinct is to look away from another dog's eyes to avoid challenging him. A stare is a challenge, and a fairly rude one at that. Dogs will naturally tend to look away from us, unless they are challenging us or we have trained them to do so. If we stare at them, unwittingly or not, the signal we transmit is one of confrontation. A dominant dog will stare back, growl, and generally escalate aggressive behavior until the other party backs down whereas a very submissive dog will squat or roll and urinate in deference.
Different people give conflicting advice on how to deal with dominant dogs. For example, some Rottweiler breeders say, "Never look a Rottweiler in the eye." Others say, "Always look a Rottweiler in the eye." Why the difference? The former group is telling you that you always have to be a Rottweiler's boss, and the latter that you should never challenge a Rottweiler. Both have a point, depending on the individual dog and the circumstances, but the safest thing to do is blend both pieces of advice: Avoid looking directly into the dog's eyes and instead look at the tip of his ear. That way you can look at the dog without issuing a challenge and can have the best of both worlds.
What Your Head and Neck Position Means to Your Dog
If a dog holds his head up high, he is confident and perhaps challenging. If he holds his head low, he is deferring, fearful or depressed. A dog will read our head and neck carriage the same way that he does another dog's. If you approach a bully dog with your head in an upright position, even if you are above his head, he may interpret this appearance as challenging – certainly not as deferent. In extreme cases, he may start to growl and act threateningly. However, if you approach the same dog with your head bowed, there is a good chance that he will recognize your body language as submissive, perhaps even as soliciting play, and may be disarmed.
Interferences Around the Head
The muzzle and nape of the neck are sensitive areas for dogs. They are sites at which the dog's mother would deliver messages of chastisement, admonishment and her leadership. When dogs grow up they seem to remember this early mode of communication and many retain sensitivity regarding interferences in these areas. In dogfights, most of the 'legal' action is directed toward the head. Muzzle- or scruff-grabbing are favorite fight moves. When humans come along and grab a dog by the muzzle or scruff they are asking for trouble. Whether they get it or not depends on their perceived level of authority.
Unfortunately, the most common human offenders regarding this type of intervention are young children, who naturally lack authority because of their small size and junior status. The results of children's interferences are sometimes catastrophic. Petting a dog on the head or hugging him around the neck are likewise viewed as threatening or challenging gestures.