Sometimes, a pet's slobbery behavior is just annoying. If your dog continues to soak guests with her tongue, you'll probably want to do something about it. Your friends might not like doggy kisses as much as you do. You can put a bitter spray on human skin to deter the animal, but your visitors might not want to do that.
The best way to eliminate the behavior is to stop giving your pet any kind of attention when she does it. Don't talk or look at the animal when she licks. Because that won't work right away, pair your response with a sharp "No," and move your body out of reach of the dog. Go into another room and close the door for 10 seconds if you have to. Diverting the dog's attention can also help. Give her a chew toy, or use the opportunity to do positive reinforcement training to teach her some tricks.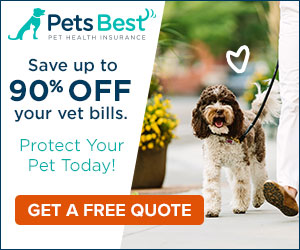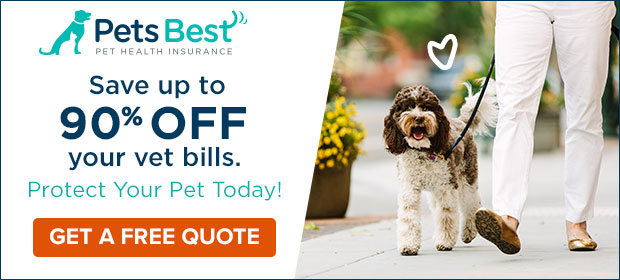 Should You Let Your Dog Kiss Your Mouth?
So your dog is a kissing fool. You've probably heard that dogs' mouths are cleaner than those of humans, so you don't really mind. Intelligence For Your Life explains that millions of germs live inside your canine's mouth, but those microbes don't usually give you human illnesses. Being exposed to them could even improve your immunity. Pet MD says that some bacteria found in a dog's intestines can help protect against childhood asthma. However, dogs can also harbor parasites, and they lick their butts when they groom themselves. Would you let your dog kiss your mother with that mouth?