Can You Read Your Dog's Mind?
Some people think animals can read our minds. But can we do the same? Pet psychics insist the answer is yes — with a little work, of course. But remember, whether or not you communicate telepathically with your dog, the bottom line is that it should be fun, safe, and give you a chance to spend quality time with your dog.
You don't need to be a psychic to know that's what really counts.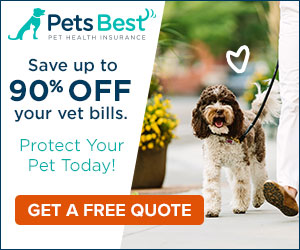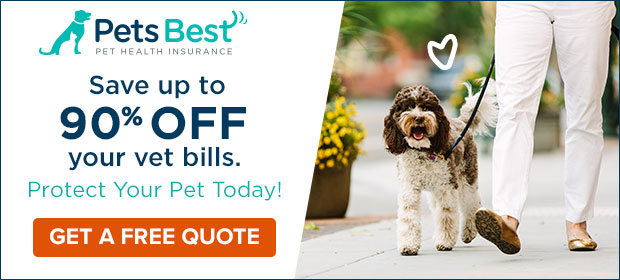 Click here and learn how to read your dog's mind.
Do Dogs Have Feelings?
In 350 B.C., Aristotle found evidence of emotion in animals. "Some are good-tempered, sluggish, and little prone to ferocity, as the ox; others are quick-tempered, ferocious, and unteachable, as the wild boar," he wrote in The History of Animals.
Today, the proposition that animals share some of the same feelings as man — actually experiencing pain, grief, and joy — is winning more advocates. And animal rights activists point to that concept as a concrete reason to end man's exploitation of animals. The reformers are getting help from biologist Marc Bekoff, of the University of Colorado, who has compiled a new book, The Smile of the Dolphin, in which dozens of animal researchers explain why they believe animals have emotions.
When it comes to dogs, Clinton Sanders, a professor of sociology at the University of Connecticut, writes that he studied a guide-dog training program to find out more about the social bond between dogs and people.
"For people who depend on dogs for special assistance, knowing their animal companions' thought processes and feelings is central to building an effective alliance," Sanders says. "The visually-impaired people with whom I talked often spoke of the special pleasure their dogs derived from doing the work they were trained for — and, in contrast, the embarrassment they obviously felt when they made mistakes."
Resources for Understanding Your Dog
Want more useful advice on how to really know your dog? Check out our featured articles: