Animal shelter volunteers perform a plethora of services. They help feed the animals, clean the cages and, of course, help people find lifetime companions. Volunteers also help transport animals between shelters and clinics to perform veterinary services. Some volunteers help educate children in the importance of responsible pet ownership. A few volunteers will "foster" animals that need special care and cannot be housed with the general pet population.
Shelters are very flexible in the hours. Every extra hour donated is helpful, but many volunteers have a tough time staying away. Siegel said she's scheduled every other month for about 5 hours over a weekend to fit with her job as a flight attendant. But she usually spend 16 hours every weekend at the shelter. "People think I'm nuts, but I love it here," she said.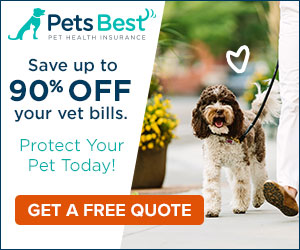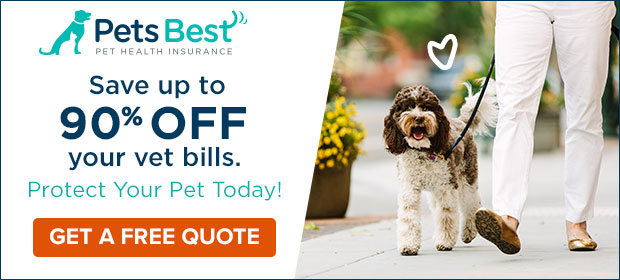 People become animal shelter volunteers for different reasons. Nourick said he and his wife lost their dog of many years, and the shelter offered a course in pet bereavement. After the course, he stayed on as a volunteer. Siegel said she has always desired to be a volunteer, and had helped in an aviary for about a year. She persuaded her boyfriend that she wouldn't bring home a slew of cats. She kept her promise – mostly. "I have four cats."
Volunteering is a good way to encourage a lifetime of community service. Shelters accept volunteers at different ages, but usually a person must be at least 14 or 15. Teenagers can also earn community service credits by volunteering at shelters. Finally, volunteering at a shelter is an excellent family activity. Each member learns the importance of kindness, responsibility and how even one person can make a difference.