5. Not Being Aware of Household Dangers
There are hundreds of dangerous items your dog can get access to.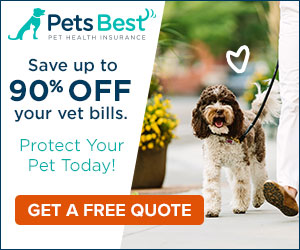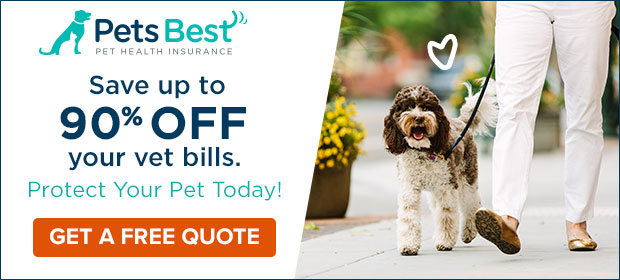 If you think your dog may have been exposed to a toxin, the best thing to do is to check the label of the item you think your pet ingested. Read the information about toxicity. Often, but not always, the information on packaging regarding children is relevant to dogs and some manufacturers even discuss dog toxicity. If there is an 800 number on the package — call it! It's also recommended that you call your veterinarian to confirm the recommendations. If you go to your veterinarian, take all packaging and any information you have on the product.
Be aware of these household dangers.
Resources for Common Dog Mistakes
Want more information about common dog mistakes? Check out our featured articles: