Nebraska
Kansas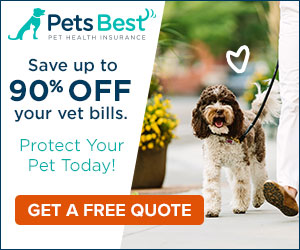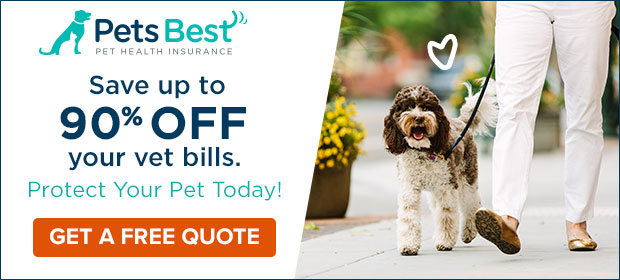 Iowa
Missouri
Arkansas
New Mexico
Louisiana
Wisconsin
Michigan
Indiana
Ohio
West Virginia
Kentucky
Tennessee
Mississippi
Alabama
Georgia
North Carolina
South Carolina
Maryland
Delaware
Vermont
States where there is some state law that prohibits breed-specific legislation from being enforced, but there are cases that are being allowed.
California
Colorado
Illinois
Florida
States where there is no breed specific legislation.
Nevada
Utah
Arizona
Texas
Oklahoma
South Dakota
Minnesota
Virginia
Pennsylvania
Connecticut
Rhode Island
Massachusetts
New Hampshire
Maine
Alaska
Hawaii
New Jersey
New York
For the most up-to-date information on breed specific legislation, we recommend the BSL Census where there is a live census that is continually being updated with BSL news and notifications including repeals and implementation of breed specific legislation. If you have questions about dog behavior or would like to learn more about specific breeds, then check out our online database that includes over 10,000 vet approved articles. Furthermore, our vets have put together some great ways to stay safe around all breeds of dogs.