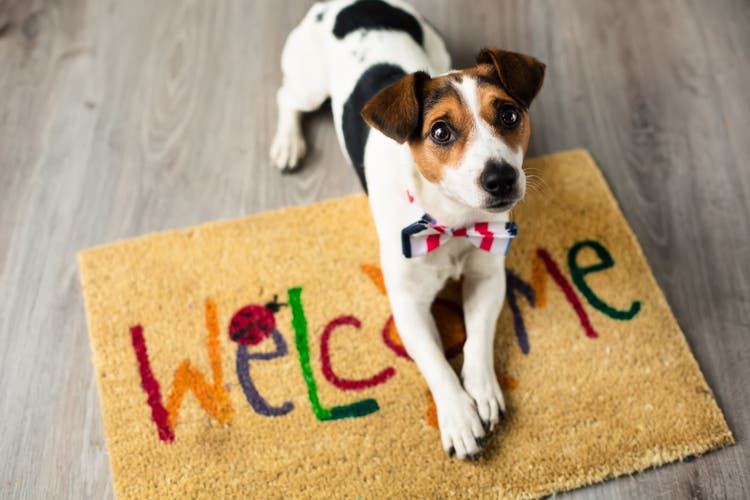 Beautiful and Cute Dogs: Name Ideas for Beautiful or Cute Dogs
Are you looking for that perfect dog name that just fits your pooch? Naming a dog can be difficult. One way many pet owners do it is to look for a name that goes with your dog's personality or physical characteristic. For example, can you describe your dog as cute, beautiful or pretty?
Here are some names ideas for dogs that are known to be "pretty dogs, beautiful dogs and cute dogs".
Do you have any suggestions for additional traits or dog names? Email us your dog name ideas and we will try to add them to our dog name list!
Names for "Cute, pretty or beautiful dogs"
Angel
Barbie
Beau
Beauty
Bella
Benji
Bonita (means pretty girl in Spanish)
Buttons
Chloe
Cookie
Contessa
Countess
Curly
Cutie
Cutie Pie
Daisy
Doughboy
Fancy
Fifi
Flower
Foxy
Lexi
Mei Ling – Chinese name means beautiful girl.
Muffin
Orla (golden princess in Celtic language)
Pretty
Pretty-girl
Prince
Princess
Porsche
Prissy
Purdy
Q-Tee
Roxy
Sugar
Sugar Baby
Sweet Pea
Sweetie
Sweetie Pie
Sweets
Willow
Do you have a name suggestion? Email Us!