Also, everyday items like phone charges and tv cords can be a potential danger for puppies. You'll need to corral your cords and take as many off the ground as possible before bringing your puppy home. We recommend that shoes and other loose items be put out of reach of your puppy until he has learned that these items are off limits.
And lastly, although we shouldn't have to say this, puppies can not be placed in garages while you wait to unveil them nor can they be tied up in hat boxed with a bow like they are in the movies. Your garage has many dangers in it, especially in the winter with things like antifreeze and road salt being used so commonly. And if you're planning on keeping your puppy in a crate in the garage until the big moment there are two problems with that idea. One, if your garage is not heated it could be too hot or too cold to leave a puppy there. And two, puppies when left alone, and honestly when not left alone as well, are loud. If you leave an eight week old puppy out alone in the garage so that you can surprise your girlfriend, children, or husband, the surprise will probably be ruined by the puppy cries. Puppies don't like to be left alone and they won't care if you're trying to surprise someone, if you leave them alone they're going to cry.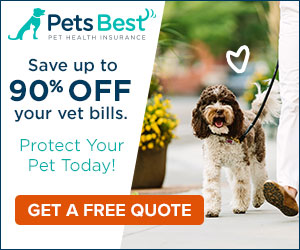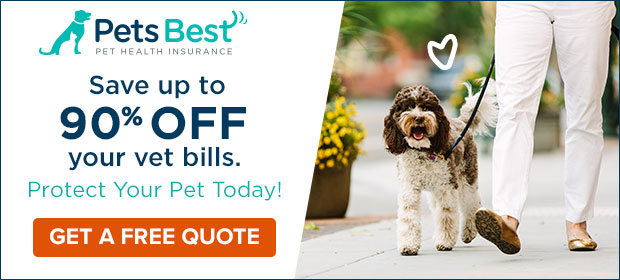 Home For The Holidays
Bringing home a new puppy can be fun, but everyone isn't on-board and fully prepared for the reality of bringing home a living being then the excitement of bringing home a new puppy can quickly turn into frustration and anger. If you'd like more information on the realities of bringing home a new puppy check out our entire puppy archive. With over 10,000 vet approved articles we take pride in being one of the largest online source of pet information.