These stories demonstrate how difficult it can be to lose a pet and how there can be so many unique and profound responses.
As you deal with the loss of a pet, it is important to know the following: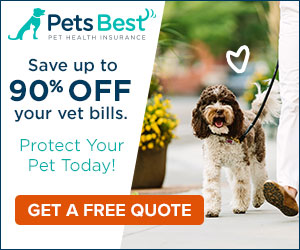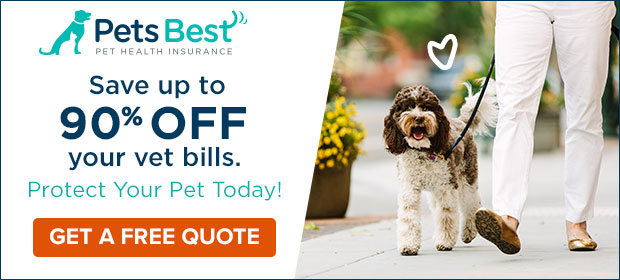 You are not alone. Other pet lovers have lost and may feel nearly the same as you.

It is normal to be incredibly sad and even feel devastated. These emotions, demonstrate how much you loved and cared about your pet. Take care of yourself. If you have feelings of self-harm, please talk to your family, friend, doctor or therapist. Your veterinarian may also have suggestions for local support groups. Sometimes it really helps to talk to someone. This article has phone numbers for a few pet loss support hotlines — go to 

Pet Loss Support: Helping You Cope After Your Dog's Death

.

When the time is right, it is okay to move on and get another pet. There are so many animals out there that need,

truly need

, the deep love that you have to offer. Your lost pet cannot be replaced. Not ever. But it is okay to love again.
Read Other Articles Related to How to Handle the Loss of a Pet