It's also okay to ask for a rehoming fee.
A rehoming fee can help you to find a new adoptive parent with the financial resources to care for your puppy. If they are willing to pay a rehoming fee, they are more committed to owning a puppy. You'll know they are truly interested. Also, giving away a puppy for free may mean an uncertain future for the puppy. There are people who don't really have the time or the resources to care for a puppy. And there are unscrupulous people out there who train dogs to fight. They are looking for other small animals to use as bait. You don't want your puppy to wind up in the hands of someone like that.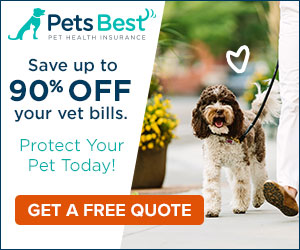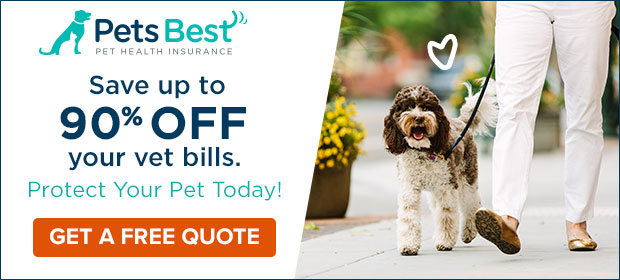 For more information about rehoming, go to Rehoming – Giving up a Pet – What Are Your Options?