Lessons Learned from My Vet
Medication isn't the only potentially toxic substance in your home that you must keep out of your pup's reach: here's a list of toxic substances your dog might eat. On the flip side, here's a list of nontoxic items commonly eaten by dogs. (I'm fervently hoping that the next thing Sommer eats is on this list!).
I was surprised to learn that there are numerous human over-the-counter medicines that are safe for dogs, and that Advil is among them — but of course, not in the quantity that Sommer ingested! From Claritin to Dramamine, many commonly used over-the-counter medications are sometimes used to help our canine friends. Check out Dr. Debra Primovic's recent article on 15 of these drugs.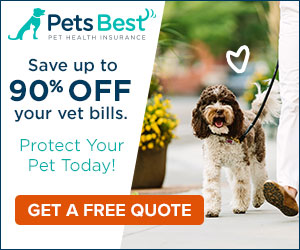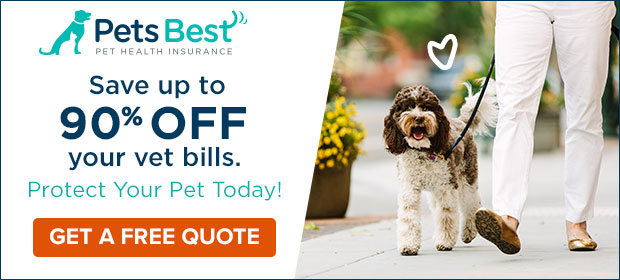 My Favorite Articles
When we were awaiting Sommer's arrival, our breeder provided us with weekly updates on the litter, including "to-do" lists, so we'd be properly prepared for our pup's arrival. One week, she recommended that we research and purchase pet insurance. Am I glad we took her advice to heart! Here's an article to get you started: What Is Pet Insurance?
Puppy Diary Series: Sit, Stay, Play
Join our resident Pup Mom on her puppy parenthood journey in our Puppy Diaries Series.
Puppy Age: 0-8 Weeks
Puppy Diaries #1: Deciding To Get A New Puppy (0-8 weeks)
Puppy Age: 8-12 Weeks
Puppy Diaries #2: Picking Up Our New Pup and Bringing Her Home (8-12 weeks)
Puppy Age: 12-16 Weeks
Puppy Diaries #3: Caring For And Training our New Pup (12-16 Weeks)
Puppy Age: 16-20 Weeks
Puppy Diaries #4: Memorable Firsts With Our New Pup (16-20 weeks)
Puppy Age: 20-24 Weeks
Puppy Diaries #5: Our First Pup Emergency (20-24 weeks)
About Puppy Diaries
Puppy Diaries is an ongoing series that explores the journey of pet parenthood, from making the decision to get a puppy, to bringing a puppy home, to the joys and struggles of training, and beyond. Laura Tiebert, our resident Pup Mom, is an experienced nonfiction writer and first-time puppy parent who lives in Minnesota with her husband, two sons and a new puppy.