We decided in favor of spaying, and it turned out to be a simple and low-stress procedure. Sommer was in and out in a matter of hours, and her stitches healed easily. She was decidedly not a fan of the Elizabethan collar, so as soon as I was sure she wouldn't lick or pull on her stitches, I stopped using it. Two weeks later, she had her stitches removed and was back to her happy self.
Next Entry: Month 7 — The Real Costs of Getting a Puppy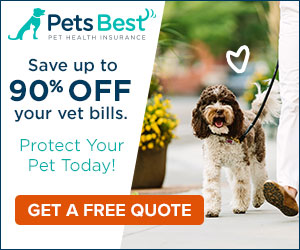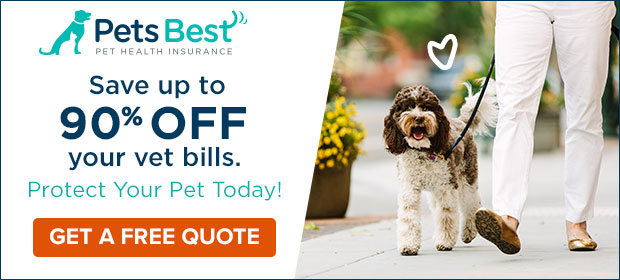 Pup Tips: Live Easier and Smarter
What I Learned (The Hard Way)
Don't allow yourself to agonize over the decision to spay or neuter your pup for so long that the ideal window for the procedure passes you by, or to become fearful based on myths. My research convinced me that for the vast majority of dog owners, the best decision is to spay or neuter is the right one. Ultimately, the number of dogs in shelters alone is a persuasive argument.
Lessons Learned from My Vet
Make sure you give your dog the pain medication that your vet sends home. It will help with inflammation and promote faster healing.
Your dog must not be too active after surgery, to insure that the incision doesn't open up or get infected. If your pup is very active, ask your vet about the possibility of getting medication to keep her calm for a few days.
The e-collar will prevent her from pulling at the sutures and is a must, because all it takes is one minute for your dog to unintentionally do damage. If the collar is very upsetting to your dog, ask your vet – there are alternatives ranging from onesies to inflatable plastic collars.
My Favorite Articles
It can be challenging to keep a pet comfortable after any surgery, so here are some tips for making recovery easier.
This very positive and helpful article outlines the benefits of spaying and neutering.
Straight talk from The Irreverent Vet about what you should know about spaying and neutering.
Puppy Diary Series: Sit, Stay, Play
Join our resident Pup Mom on her puppy parenthood journey in our Puppy Diaries Series.
Puppy Age: 0-8 Weeks
Puppy Diaries #1: Deciding To Get A New Puppy (0-8 weeks)
Puppy Age: 8-12 Weeks
Puppy Diaries #2: Picking Up Our New Pup and Bringing Her Home (8-12 weeks)
Puppy Age: 12-16 Weeks
Puppy Diaries #3: Caring For And Training our New Pup (12-16 Weeks)
Puppy Age: 16-20 Weeks
Puppy Diaries #4: Memorable Firsts With Our New Pup (16-20 weeks)
Puppy Age: 20-24 Weeks
Puppy Diaries #5: Our First Pup Emergency (20-24 weeks)
Puppy Age: 24-28 Weeks
Puppy Diaries #6: To Spay or Not To Spay (6 Months)
About Puppy Diaries
Puppy Diaries is an ongoing series that explores the journey of pet parenthood, from making the decision to get a puppy, to bringing a puppy home, to the joys and struggles of training, and beyond. Laura Tiebert, our resident Pup Mom, is an experienced nonfiction writer and first-time puppy parent who lives in Minnesota with her husband, two sons and a new puppy.