Lessons Learned from My Vet
Our vet advised getting a regular grooming routine started early, including bathing. The sooner you acclimate your pup, the less she will resist. And while bath time might never become her favorite, but it's a lot easier to tolerate when it's simply a part of her routine.
My Favorite Puppy Articles
It's surprising how quickly you forget the many "firsts" in a pup's life. Record them with a photo. Learn how to take the perfect pup photo here.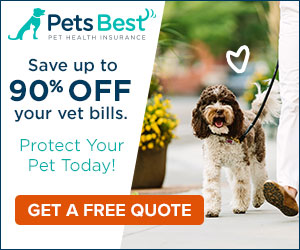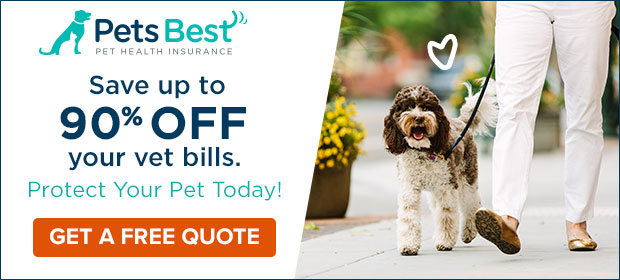 Take time to learn how to groom your pup properly, so it's as enjoyable as possible for you both. Learn more about grooming your pup here.
Puppy Diary Series: Sit, Stay, Play
Join our resident Pup Mom on her puppy parenthood journey in our Puppy Diaries Series.
Puppy Age: 0-8 Weeks
Puppy Diaries #1: Deciding To Get A New Puppy (0-8 weeks)
Puppy Age: 8-12 Weeks
Puppy Diaries #2: Picking Up Our New Pup and Bringing Her Home (8-12 weeks)
Puppy Age: 12-16 Weeks
Puppy Diaries #3: Caring For And Training our New Pup (12-16 Weeks)
Puppy Age: 16-20 Weeks
Puppy Diaries #4: Memorable Firsts With Our New Pup (16-20 weeks)
Puppy Age: 20-24 Weeks
Puppy Diaries #5: Our First Pup Emergency (20-24 weeks)
About Puppy Diaries
Puppy Diaries is an ongoing series that explores the journey of pet parenthood, from making the decision to get a puppy, to bringing a puppy home, to the joys and struggles of training, and beyond. Laura Tiebert, our resident Pup Mom, is an experienced nonfiction writer and first-time puppy parent who lives in Minnesota with her husband, two sons and new puppy.