As dogs get older, many have trouble getting around. Due to a combination of age, muscle loss and several orthopedic and neurologic conditions, many older dogs lose some of their mobility. The severity of their problems can vary from minor lameness or difficulty standing up from a lying position to an inability to walk.
Some of the medical problems can include: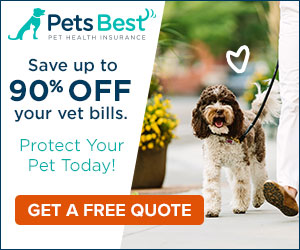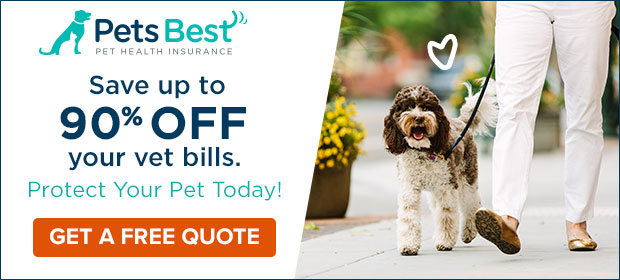 Hip Dysplasia – Hip dysplasia is a painful, crippling disease that causes a dog's hip to weaken, deteriorate and become arthritic. It stems from the abnormal development of the hip joint – a ball-and-socket type joint – in which the head of the femur does not fit properly into the socket. Hip dysplasia can be mild and slightly disabling, or it can be severe and cause crippling arthritis.
Osteoarthritis – Degenerative joint disease (DJD), or arthritis, affects the smooth articular cartilage of the joint, which is the covering of bone in the joints that is responsible for the smooth, non-painful motion of joints. When it becomes worn, raw bone surfaces become exposed and rub together. DJD is the result, causing pain and a lack of joint mobility.
Intervertebral Disc Disease (IVDD) – IVDD is a condition that occurs when pressure is placed on the spinal cord by disc material that herniates beneath or adjacent to the cord. The condition may be acute (occurs suddenly) or chronic (slowly develops over time) condition in dogs. Depending on the location of the disease, the front or back legs (or both) can be affected to varying degrees.
What You Can Do at Home
Many pet owners question what they can do at home to help their dog.
Exercise – Avoid strenuous exercise. Exercise your pet regularly but moderately. Swimming can be very beneficial when available; it helps to maintain good muscle mass and tone while keeping weight off the hip joints. Encourage a regular exercise routine to maintain good muscle mass. Exercise must be moderate and regular.
Medication – If your veterinarian has recommended medication, you will need to be aware of potential side effects.
Puppy selection – When buying a puppy, consider selecting a puppy whose parents are certified by the OFA (Orthopedic Foundation for Animals) with hips scored well to excellent.
Diets – Avoid high-energy diets in young, fast-growing large breed dogs. Switch young dogs on high-calorie high protein puppy diets to adult food.
Avoid obesity – Maintain weight to an ideal standard. If your dog is obese, consider a weight loss program.
Monitor urinations – If your dog is unable to urinate on his own, he will need help emptying his bladder. Talk to your veterinarian about how to express your dog's bladder. Bladder emptying is usually done three to four times a day.
Observe closely – Observe your dog closely for any worsening of clinical signs. If you notice any deterioration in your dog's condition, contact your veterinarian immediately.
Nail and paw care – Keep your dog's nails trimmed. Long nails can cause dogs to slip. In addition, some dogs grow long hair on the bottoms of their feet between their paw pads. This can get wet and cause them to slip. In the winter, ice can adhere to this area causing additional difficulty getting traction.
Dry floors – Keep the floors dry because wet floors are especially slippery and a hazard. Dry areas with fans, towels or both.
Try mobility aids– there are various tools you can use to help your dog's mobility.

Mobility slings are pieces of material with handles designed to go under your dog's abdomen or chest with the handles over the back to help you get your pet up, walking, or for support going up or downstairs. These are commercially available or you can make your own.
Mobility harnesses are commercially available (example Canine Equipment) harnesses that have handles over the back. These are excellent for pets with neurological disease to help them get up or walk.
Strollers can help you take your dog on walks and provide some quality of life elements without relying on your dog to walk.
Area rugs can help your dog get better traction on slippery floors. Linoleum, tile and hardwood can make it very difficult for dogs to get up or get their footing. This is even worse then the floors are wet.
Nonslip booties are made commercially that have traction on the bottom that can help dogs get up from laying down position.
Toe grips are a product that is glued to your dog's nails to provide traction. This works great for dogs that slip on slippery floors.
Paw traction is a commercial product (www.pawfriction.com). This product consists of glue and rubber granules. You apply the glue to the footpads allowing the granules to stick. This provides some extra traction.
Bath mats or yoga mats – Inexpensive bath mats or yoga mats are a great way to provide some traction for dogs. This can be great on grooming tables or for small kennels or crates.
Avoid blankets – Many times blankets move and can cause additional slipping.
We hope these tips help your dog get around better.
Additional Articles That May Be of Interest About Dog Mobility