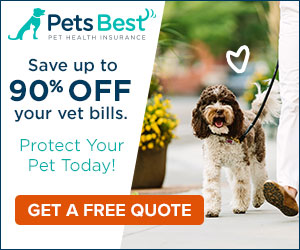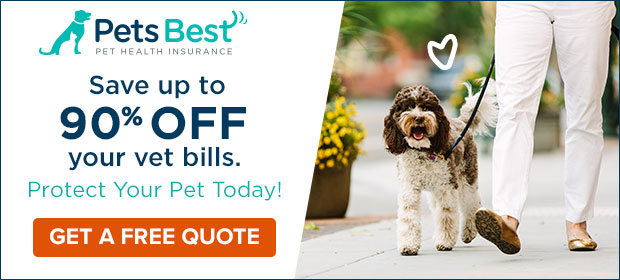 Dance the Night Away
We've hiked with them, biked with them — even rollerbladed with them. So, why not dance with them?
Dog lovers in growing numbers are training their pets — and themselves — in a sport called "canine freestyle," a pastime in which the dog and its owner move in tandem through a set of choreographed steps to music of their choice.
Organizations in the United States, Canada, and Great Britain hold championships that are drawing ever larger groups of freestyle enthusiasts, who swear that their canine Barishnikovs love the music, the teamwork, and the chance to show off.
Resources for Exercising and Playing With Your Dog
Want more useful advice on canine exercise and play? Check out our featured articles: