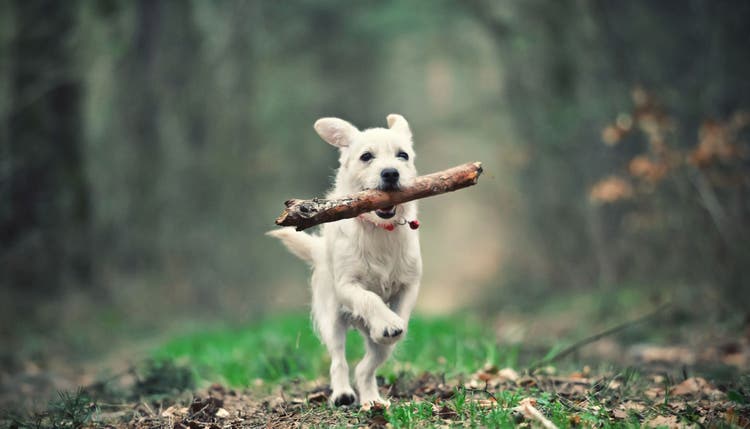 Fast Dogs: Name Ideas for Fast Dogs
Are you looking for that perfect dog name that just fits your pooch? Naming a dog can be difficult. One way many pet owners do it is to look for a name that goes with your dog's personality or physical characteristic? For example, is your dog fast? Is he quick?
Here are some names ideas for dogs that are known to be "fast or quick". I hope this helps you find the perfect name for your dog!
Do you have any suggestions for additional traits or dog names? Email us your dog name ideas and we will try to add them to our dog name list!
Dog names for "fast dogs"
Arrow
Batman
Blitz
Bullet
Cobra
Dash
El Nino
Flash
Frantic
Gunner
Harley
Hurricane
Jackal
Lightening
Lightning Bolt
Nike – for the Greek goddess of Victory.
Paint Ball
Pitters
Pitty Pat
Razzy for Razzle Dazzle
Reebok
Shooter
Sniper
Spaz
Speedo
Speedy
Spritzer
Taz
Tornado
Torpedo
Wiz
Zig-zag
Zippy
Zips
Zorro