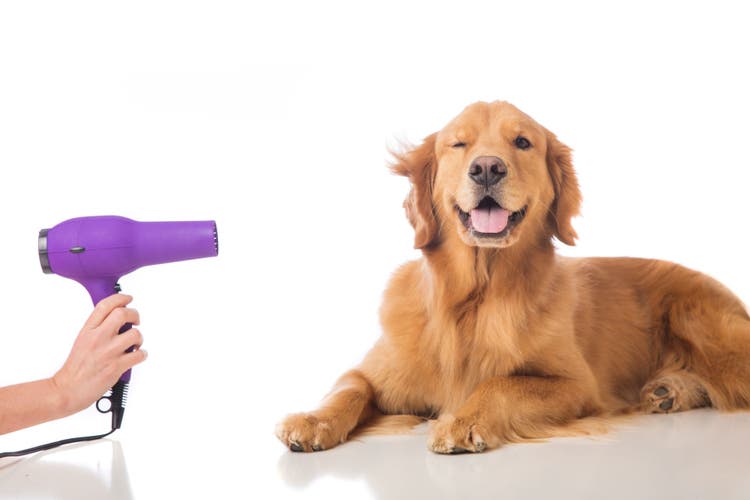 Fluffy Dogs: Name Ideas for Fluffy Haired Dogs
Are you looking for that perfect dog name that just fits your pooch? Naming a dog can be difficult. One way many pet owners do it is to look for a name that goes with your dog's personality or physical characteristic? For example, is your fluffy? Does he have a thick or feathery hair coat?
Here are some names ideas for dogs that are known to be "fluffy". I hope this helps you find the perfect name for your dog!
Do you have any suggestions for additional traits or dog names? Email us your dog name ideas and we will try to add them to our dog name list!
Dog names for "fluffy dogs"
Bear
Cotton
Downy
Feathers
Fizzle
Fluffy
Furball
Fuzz
Fuzzy
Puff
Puffy
Ringlet
Ruffles
Teddy
Teddy-Bear
Fuzzbutt
Fuzzeria
Fuzzy-wuzzy
Woofy
Do you have a name suggestion?. Email us!