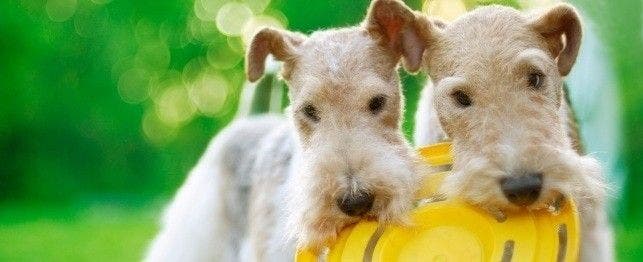 Fox Terrier Dog Names: Cool Names for Fox Terrier Breed Dogs
Selecting a name for your new dog is a big decision and PetPlace is here to help. Check out these suggestions for naming a Fox Terrier:
Fantastic
Foxy
Howard
Mister
Fox Terrier Guide
Selecting a name is just the first step in owning and caring for a Fox Terrier. Check out our guide to the breed to learn more about its personality, temperament, and common health concerns.