Or have you found a stray dog or rescued a stray and want a name that fits?
Here is even a list of over 1200 common dog names. Or maybe you just want to look for an unusual dog name. How about cool dog names? We have tons of those!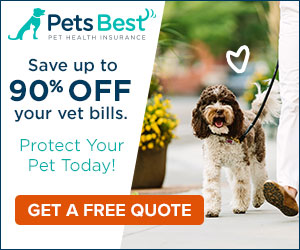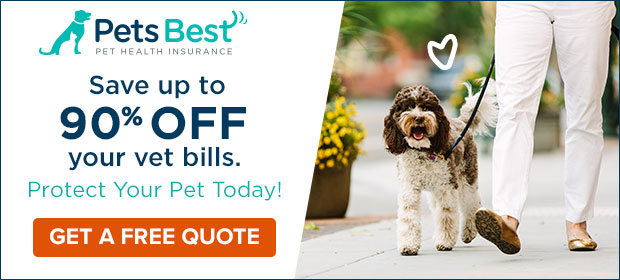 Do you want to know what the most common dog names mean? Learn about the "meaning" behind common Male dog names and Female dog names.
Is a German Shepherd right for you? Read our poll results from German Shepherd owners!