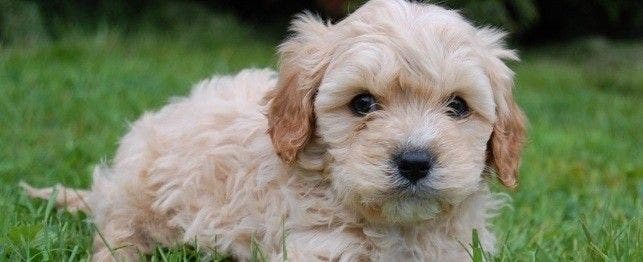 Great Names for Cavapoo Dogs!
Thinking about naming your cavapoo? Cavapoos are fun loving dogs and becoming very popular. As you know – a Cavapoo is a cross between a Maltese and a Poodle.
We hope this list of cavapoo names gives you an idea on naming your cavapoo.
      Baci
      Cali
      Drew
      Gidget
      Ginger
      Josie
      Koby
      Lexi
      Macy
      Penny
      Quincy
      Rocky
      Romeo
      Scarlett
      Steffi
      Teddy
      Toula
      Wrigley

Do you have a name suggestion? Email us!