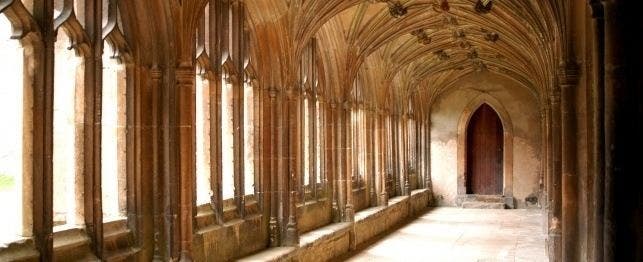 Harry Potter Themed Dog Name Ideas
Do you love the Harry Potter movies and books? Are you looking to give a special dog a Harry Potter-themed name?
Harry Potter-Themed Dog Names
Here is our list of Harry Potter dog names for your enjoyment. We hope it helps you find the perfect one!
Aberforth Dumbledore
Albus Dumbledore
Alchemist
Alecto Carrow
Alicia Spinnet
Amelia Bones
Amos
Amycus Carrow
Andromeda
Angelina Johnson
Animagus
Arabella
Arithmancy
Augusta Longbottom
Bartemius
Barty
Bathilda Bagshot
Bathsheba
Bill Weasley
Bob Ogden
Bones
Broom
Bryce
Cadmus
Cedric Diggory
Charity Burbage
Colin Creevey
Cormac McLaggon
Cornelius
Cuthbert Binns
Dennis
Diagon
Diggle
Diggory
Dudley Dursley
Dumbledore
Durmstrang
Dursley
Elphias Doge
Emmeline Vance
Ernie Macmillan
Everard
Fabian Prewett
Fenrir Greyback
Fiendfyre
Fig
Filius Flitwick
Finnigan
Fire
Fletcher
Fleur
Fleur Delacour
Flitwick
Frank Bryce
Frank Longbottom
Fred Weasley
Gabrielle Delacour
Garrick Ollivander
Gaunt
Gellert Grindelwald
George Weasley
Ghost
Gideon
Gilderoy
Ginny
Goblin
Godric Gryffindor
Gregorovitch
Gregory Goyle
Grey Lady
Gribbly-Plank
Grimmauld
Grindewald
Gringotts
Griphook
Gryffindor
Hallow
Hannah Abbott
Harry Potter
Helena Ravenclaw
Helga
Hepzibah Smith
Hermione Granger
Hoggie
Hogwarts
Horace Slughorn
Hufflepuff
Ignotus Peverell
Igor Karkaroff
Imperius Curse
Inquisitor
Insanity
Irma Pince
James Potter
Justin Finch-Fletchley
Katie Bell
Keeper (of Keys)
Kendra Dumbledore
Kingsley Shacklebolt
Kitty Wizzard
Lavender Brown
Lee Jordan
Lestrange
Lily Evans
Lockhart
Marvolo
Mary Cattermole
Millicent
Minerva
Molly Weasley
Morfin Gaunt
Mundungus Fletcher
Mungo
Mystery
Nagini
Narcissa
Neville Longbottom
Newt Scamader
Nicolas Flamel
Nymphadora Lupin
Oliver Wood
Olympe Maxine
Order of the Phoenix
Padma Patil
Pansy Parkinson
Parseltongue
Penelope Clearwater
Percival Dumbledore
Percy Weasley
Perenelle
Phoenix
Pius Thicknesse
Pleiades
Pomona Sprout
Poppy
Reginald
Regulus
Riddle
Ripper
Rita Skeeter
Rodolphus Lestrange
Rufus Scimgeour
Rune
Salazar Slytherin
Scabbers
Scabior
Scrivener
Seamus Finnigan
Seeker
Septima
Severus
Sirius Black
Slughorn
Sly
Slytherin
Snape
Snatcher
St. Mungo
Stan
Terry Boot
Theodore Nott
Thestrals
Thief
Tiberius Ogden
Tom Marvolo Riddle
Tonks
Traitor
Vincent Crabbe
Voldemort
Weasley
Xenophilius
Zacharias
More Names for Your Dog
Want some more literary names for your dog? Check out this list of options inspired by J.R.R. Tolkien's The Lord of the Rings.