It's a display of excitement that's rarely surpassed.
Like a child on Christmas morning, a dog delights in receiving most any gift. At the offering of a simple treat, his eyes widen with anticipation and his tail wags fervently with eagerness.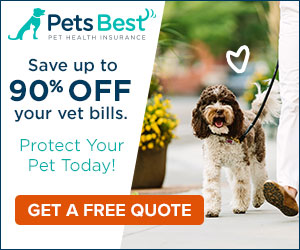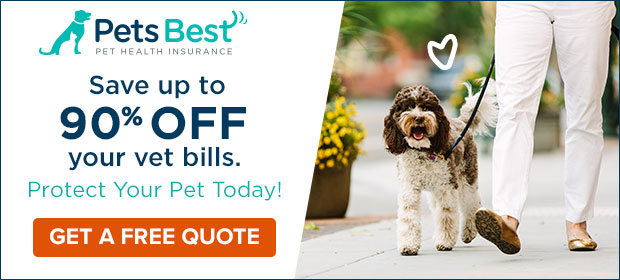 The genuineness of a dog's emotions can bring a smile to even a Scrooge's face, and it becomes a test of discipline not to award your dog more treats in order to witness his satisfying reaction again. If only eliciting happiness were always this easy.
While it may take more thought and effort, a similar outpouring of gift gratitude can be achieved with a dog owner as with a canine, himself. Here's our holiday gift guide for pleasing the devoted dog lover on your shopping list.
For the Home Decorator:
When you enter a true dog lover's home, you know right away. Even if you're not greeted by the resident canine, the decor typically provides ample evidence of a dog-dominated household.
For the Fashionista:
Don't let the dog lover in your life make a fashion faux pas. Gift items for both the owner and canine that can complete a dog-themed wardrobe.
For the Foodie:
When you have a keen interest in food, you automatically have something in common with your dog. Consequently, food-themed gifts can benefit a dog lover and accompanying canine companion alike.
For the Adventurer:
When you head outdoors with your faithful canine companion, the world is your oyster. The dog lover in your life is bound to appreciate any gift that aids an appetite for adventure.