Since those crazy times, we've saved up a little for a rainy day and can swing a bit more financially. Opting to have a higher deductible ($500) on our pet insurance, as well as home and auto policies, allows us to save on our monthly premiums. So far, with our current "low-risk" dog (mutt, mid-sized, medium activity level, well trained), we haven't had any catastrophes that have caused us to dip into our reserves, but the money is there now just in case.
5. How important is your pet's care?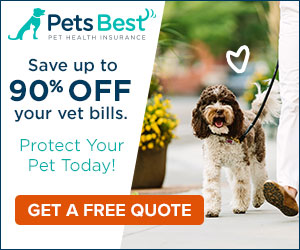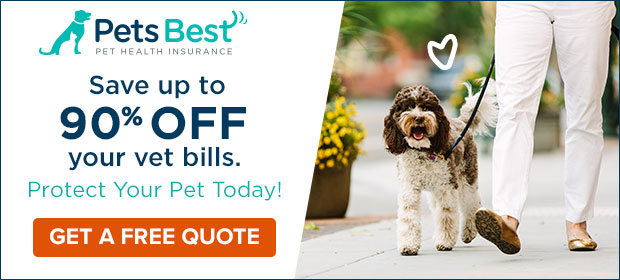 Many people think pet insurance is for the wealthy but this couldn't be further from the truth. In reality, it's for people who will go to great lengths to give their pet meaningful care and a comfortable life, even if they can't really afford to. If you're that person that would take out a second mortgage or cancel your vacation of a lifetime to pay for your pet's care, pet insurance is a no-brainer. Even getting a basic policy can be a real lifesaver. Rather than waver about the "best" policy until you put it on the back burner, commit to something sooner rather than later. Your pet (and bank account) will thank you!
What's Your Score
How did you answer the above questions? Do you want the best for your dog but have a budget or limited financial resources? To be honest – if spending $10,000 is no problem for you, pet insurance may not be right for you. If you want the best for your pet and a big expense would be difficult – then pet insurance is perfect for you. It allows you to do the best for your pet if something does happen.
When it's all said and done, you should have a pretty good idea of where your pet falls on the risk spectrum and if pet insurance is a good fit for you.
Is Pet Insurance Right For You?
Can you afford a $1,000 vet bill? Medical care for pets, including emergency care, diagnostic tests and treatment options, is becoming increasingly more sophisticated and more expensive.
Did You Know? 4 out of 5 pets will have a medical emergency in their lifetime, and every six seconds a pet owner will face a veterinary bill of $1,000 or more.
Many veterinarians recommend pet insurance. And most vets that recommend pet insurance will tell you that all pet insurance providers are not the same. As one of the first pet insurance providers in the U.S., Pets Best was founded by veterinarian Dr. Jack Stephens. Pets Best insures cats and dogs in every state and has paid over $150 million in claims since 2005. With coverage options on accident and illness plans, a routine care add-on, and accident-only plans, you have control over how much of your veterinary expenses you want to pay.
Pets Best can help you save up to 90% off your vet bills and is also rated 9.6 out of 10 on TrustPilot by pet owners just like you. Visit Pets Best and get a quote today to see if pet insurance is right for you.