Another technique of stopping barking is to use negative reinforcement. Head halters with training leads attached are very helpful tools in this respect. Tension is simply applied to the training lead as it barks and the message conveyed to the dog is one of your leadership and of your disapproval of its behavior at the time. The reward is the release of tension. Most owners make the mistake of feeling that they have to chastise or otherwise punish their pup for barking but the commotion and anguish that this causes does little to improve the situation. In fact, in yelling at a dog that is barking may seem to it as if you're barking, too.
Last Tips
The name of the game, when it comes to training puppies or dogs, is reinforcement; reinforcement of behaviors that you want. The opposite of reinforcement (reward if you will) is not punishment, it is no reward.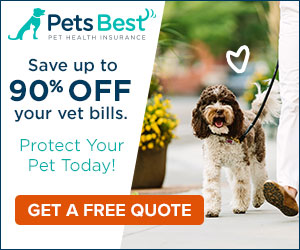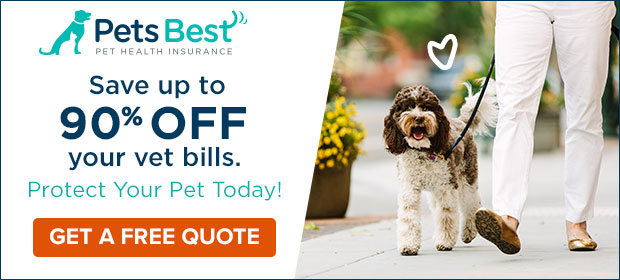 Simply stated, you reward behaviors you want while you ignore behaviors that you do not appreciate. If you do this, you will not encourage problem behaviors that you subsequently have to deal with. Puppies need to know the limits of acceptable behavior from the earliest possible time.
It is too late to wait until a pup is 6 or 8 months old and then start training. Training should begin at the get go, at home, under your benign supervision and should be consistent between family members. There is nothing confusing about this strategy but, for some reason, it is one that many find difficult to grasp or, at least, to stick to. For puppies that grow up to have problems related to destructive chewing, biting, nipping, jumping, and excessive barking, the main mistakes that owners have made, with respect to training, are too little too late. That and using the wrong approach. It's time to reverse this tide of misunderstanding and to start creating well-behaved and well-mannered dogs. And it's perfectly possible for anybody who wishes to try.