Traveling with your pet can be complicated. However, if you are considering taking your dog with you on an international vacation, be prepared for even more complications.
Each country has its own rules and guidelines for admitting pets. Most of these regulations are based on health issues, with rabies being one of the most important. The countries that are considered rabies-free tend to be the strictest on allowing pets.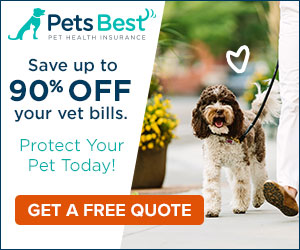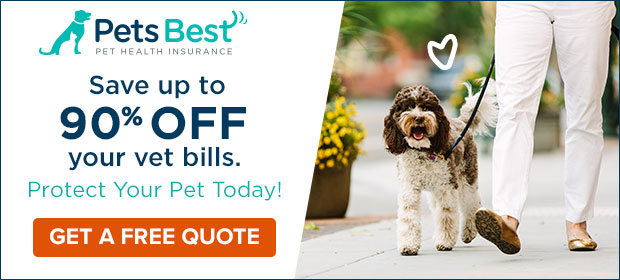 If you are interested in taking your pet abroad, make plans well in advance. Contact the U.S. Department of Agriculture – Animal Plant and Health Inspection Service (www.aphis.usda.gov) for current guidelines on bringing your pet into a specific country. You may also want to contact the Ministry of Agriculture in the destination country. Make sure you have all the necessary paperwork and forms before entering the country. Arriving without all the necessary items will result in your pet not being allowed into the country, and this, of course, would ruin your vacation.
Below are listed the current guidelines for 10 common vacation destinations to provide some guidance. It is not meant to replace contact with the Ministry of Agriculture and USDA. The more information you can get, the better prepared you will be and the better your chances of your pet being allowed into the country. In addition to these guidelines, there are also airline requirements to consider. For information on airline requirements, please click on Airline Travel with Your Dog.
Keeping current with all the changing international laws can be difficult. New laws are being passed all the time and some countries may ban certain breeds. Check with the Ministry of Agriculture of the country you intend to visit to make certain that your pet will be allowed into their country, regardless of his temperament.
Australia
Australia is a rabies free country and one of the strictest regarding allowing pets in. This country has laws prohibiting certain breeds from entering their country. Make sure your pet is not one of the banned breeds before planning your trip.
Requirements:
An import permit is required for every animal as well as a veterinary certificate signed by a USDA/APHIS veterinarian.
A microchip must have been implanted either at the time of rabies vaccination or before.
Before entering Australia, the pet must have continuously resided in the same country for at least 6 months.
Rabies vaccination must be done not less than 90 days and not more than 12 months prior to travel.
The dog must be vaccinated against distemper, hepatitis, parvovirus and parainfluenza and bordetella at least 14 days and not more than 12 months prior to travel.
A dewormer effective against nematodes and cestodes must be administered within 14 days of travel.
Tick treatment is required within 24 hours after drawing blood for the Ehrlichia test.
The pet must be examined by a veterinarian within 48 hours prior to travel and given a clean bill of health for infectious or contagious diseases and external parasites.

Blood Tests:
A blood test to determine rabies immunity is to be completed not less than 60 days and not more than 12 months before travel.
Dogs must test negative for Brucella canis within 45 days of travel.
Dogs must test negative for Ehrlichia canis within 45 days of travel.
Dogs must test negative for Leptospira interrogans var. canicola within 21 days of travel. If the dog has been vaccinated for leptospira, two tests must be performed. One test within 45 days of travel and a second test no less than 14 days after the first. The results of these tests must indicate the dog does not have leptospirosis infection.

Quarantine:
Every animal must be quarantined and the required quarantine days depends on when the rabies test was performed. No dog is quarantined less than 30 days or over 90 days.

The following breeds aren't eligible for importation to Australia including the Dogo Argentino, Fila Brazileiro, Japanese Tosa, American Pit Bull or Pit bull terrier.

For more information go to: http://www.austemb.org/visiting.html
United Kingdom
Dogs and cats that meet the requirements of the UK Pet Travel Scheme (PETS) can travel to the UK from the mainland USA without having to undergo six months quarantine. From October 1, 2004 ferrets will also be able to travel if they meet the same requirements.
Requirements:
Valid health certificate
Proof of rabies vaccination
Microchip implantation
A blood test to determine rabies immunity not less than 6 months before transport to England.
Treatment for ticks and tapeworms 24 to 48 hours before leaving the United States.