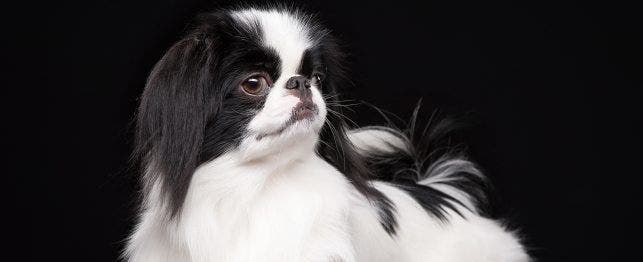 Japanese Chin Dog Names Ideas
Are you looking for that perfect dog name that just fits your Japanese Chin? Naming a dog can be difficult.
We have gotten several emails from wonderful and dedicated Japanese Chin owners asking for their own article on Japanese Chin name suggestions! Here are some suggestions from them!
We hope this list of Japanese Chin names gives you an idea on naming your pup.
Airi
Akari
Anna
Aoi
Aoto
Ayaka
Ayane
Cio-Cio (means Butterfly in Japanese)
Cio-Cio-san of Nagasaki
Daiki
Eita
Fuka
Hana
Haru
Haruka
Haruki
Haruma
Haruto
Hayato
Himari
Hina
Hinata
Hinata
Hiroto
Hiyori
Honoka
Ibuki
Ichika
Itsuki
Kaho
Kaito
Kanon
Karin
Koharu
Koki
Kokona
Kosei
Kosuke
Kota
Madam
Madam Butterfly
Manato
Mao
Mei
Minato
Mio
Misaki
Miyu
Momoka
Nana
Nanami
Natsuki
Nagasaki
Noa
Prince
Prince Yamadori of Nagasaki
Reina
Ren
Rento
Ría
Riko
Riku
Rikuto
Rin
Rina
Rino
Rio
Risa
Rui
Ruka
Ryo
Ryota
Ryuga
Ryuki
Ryusei
Ryuto
Saki
Sakura
Sana
Sara
Shiori
Shoma
Shota
Soma
Sora
Soshi
Sosuke
Sota
Taiga
Taisei
Takeru
Takumi
Tatsuki
Toma
Yamato
Yua
Yui
Yuito
Yuka
Yuki
Yuma
Yume
Yuna
Yusei
Yushin
Yuta
Yuto
Yuzuki
We hope this helps you pick the best name for your dog.