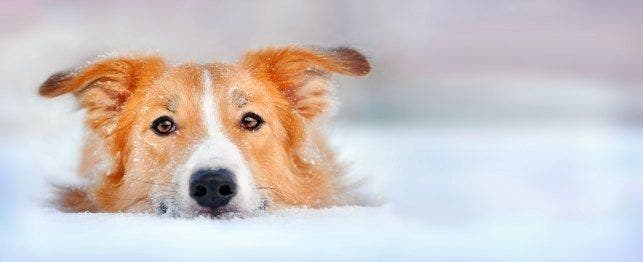 Most Unusual Dog Names Revealed
Rover, Rex, Max, Molly, Sadie – move over.
Americans are now picking their pet names with more thought and creativity. Some pet owners spend a lot of time picking out their dog's name.
The thought and creativity owners put in to naming their pets is fascinating. We love hearing stories about how pets are named.
1. 'Oy' – a mixed-breed dog
2. A pair of dachshunds named Frank and Beanz
3. Bark Obama
4. Batman – a French Bulldog
5. Bob Barker – for talkative schnauzer
6. Boubie
7. Buccleuch the lab
8. D.O.G prounounced dee-oh-g
9. Dim Sum
10. Divine Goodess of Umbria
11. French Mathematician Blaise Pascal
12. Frenchie: Pleasant Grant The Dog Aka Pg
13. FSBO (For Sale By Owner), Pronounced Fizbo – for a special Jack Russell Terrier owned by a realtor!
14. Fuego and Mr. Dizzle, often called Shizzle my Nizzle
15. Huey Dui Luey Too Fast Too Chewy
16. Jack Sparrow the Havanese
17. Miley Sirus – for dog with no front teeth and tongue hangs out
18. Miss Tuna Puna… she was a little dog
19. Neville Longbottom Shenanigans
20. Pants – for mixed breed dog
21. Pension and he's more than earned the moniker
22. PITA (an acronym for pain in the a*)
23. Pleasant Grant The Dog Aka PG for an adorable Frenchie
24. Pumpkin the funny Yorkie
25. Squash – for a German Shorthaired Pointer
26. Two dachshunds: Boom Boom and Brown Betty
27. Vim the Bearded Collie
28. Whippet named Devo
29. Zippopotamus
When choosing a name, one has to consider how it sounds when being announced in the vet's office or calling your dog at the dog park. For example, if the receptionist says, "Come on back. We are ready for Goofball now." Or you yelling out the back door "Sweetlips, come Sweetlips." may be embarrassing.
We hope you enjoyed this list of unusual dog names.