In the past, doggie play dates meant owners syncing up and scheduling a get-together. But if you don't have the time (or friends with dogs), scheduling a play date can be a difficult endeavor. And that's where Dog Buddy Match comes in.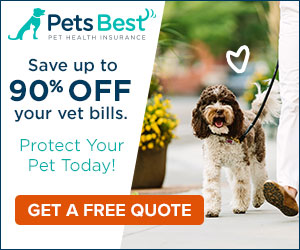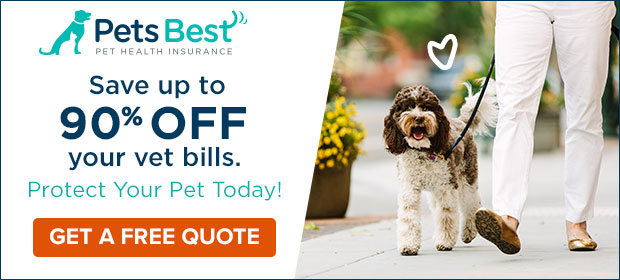 Dog Buddy Match
Dog Buddy Match is free alternative to leaving your dog home alone all day, allowing you to connect with neighbors or people in your area who are also looking for playmates for their dogs. It's a great way for pet owners to lend a helping hand to their fellow dog lovers, and give those dogs the physical and mental stimulation they need.
All you have to do is visit DogBuddyMatch.com and create a profile for your dog. Then, search for potential matches in your town or neighborhood, and when you think you've found a match, send a message, and arrange a time for your dogs to meet.
Once you have found a potential match, you should arrange a few meetings to decide if you your dogs will get along, and discuss your schedule with the other owner. The first meeting should take place in a neutral area, such as a dog park, to establish whether your dogs play well together. The second meeting should be at one of the locations where your dogs will be spending the most time together, such as one of your houses. The last meeting should also take place at one of your houses, and final schedules should be discussed.
Once you have found the perfect buddy for your dog, it is important to remember that this is a mutual arrangement. Stay in good communication with the other dog owner, and always remember to let them know if you are running late or if you have a schedule change.