His paws twitching, his legs slightly moving, you watch your dog sleep. If dogs do dream, and there is no reason to think they don't, what do they dream about?
Maybe he's dreaming about a better bed.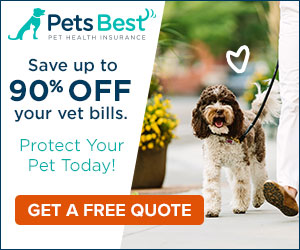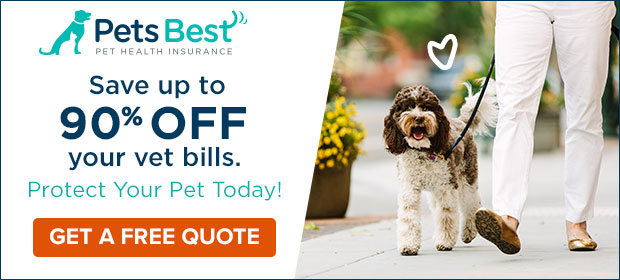 The bed you bought him when he was a puppy may not fit him anymore. It may also have been compacted into a lumpy mass of cloth and cushion not fit for a dog. Buying the right doggie bed requires a little forethought and a lot of consideration for your dog – but it doesn't necessarily require a lot of money.
Buying the right kind of bed and maintaining it properly can go a long way to your dog's happiness, and maybe even your own. If he's got a comfy place to drop, he'll be less likely to curl up on the couch or your own bed. Letting your dog sleep with you is generally a bad idea, and can lead to dominance problems. To learn more about why see Where Should Your Dog Sleep.
In shopping for a bed, consider that it should:
Provide comfort
Conserve body heat
Protect bony prominences
Be easy to clean
Resist moisture

The bed should combine softness with durability, and should not contain or attract dust or poisonous substances. It should also be springy, not compacted, after repeated use. You will find it easier to buy a bed that comes with a removable cover, which you can throw in the washing machine.

There are several types you can choose from:
Slumber beds. Some are lined with fur, and a few come with hoods.
Bean beds. Covered with a soft fabric, bean beds contain a type of material that holds to your dog's shape as he changes position. Some are filled with cedar or other moisture-resistant materials.
Cushion beds. Soft fabric cover (sheepskin-texture is very common) over plastic-enclosed foam provides good support for the slumbering dog. The plastic keeps moisture from getting into and ruining the foam mattress.
Donut or nesting bed. This is a type of cushion bed that contours around your pet to let him nestle in the center.