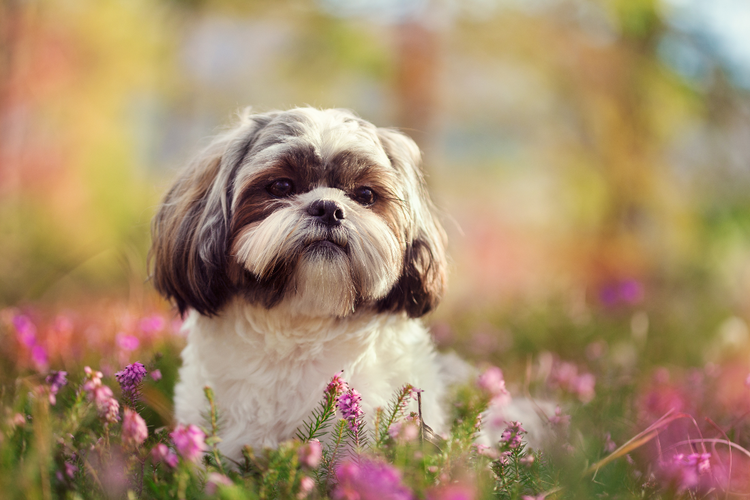 Shih Tzu Dog Names: Cool Names for Shih Tzu Breed Dogs
Naming a dog can be challenging, but PetPlace's team of dog lovers has you covered. Here's a list of great names for any Shih Tzu:
Shih Tzu Dog Name Ideas
Beau
Beanie
Benny
Brownie
Crackers
Einstein
Gizmo
Little Bean-Bean
Klutzie
Nikko
Oliver
Oreo
Peanut
Precious
Princess
Squirt
Sundae
Sweetie
Toaster
Toto
Breed Guide
Selecting a name is just the first step in caring for a Shih Tzu. Learn more about the breed with our comprehensive guide.