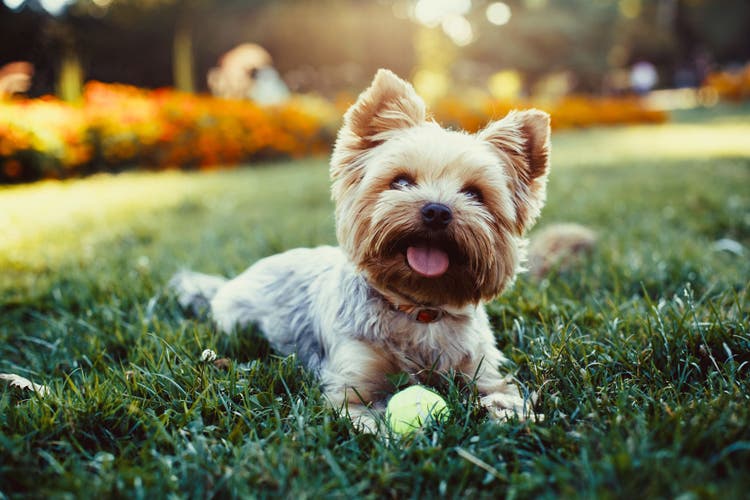 Small or Little Dogs: Name Ideas for Small or Little Dogs
Are you looking for that perfect dog name that just fits your pooch? Naming a dog can be difficult. One way many pet owners do it is to look for a name that goes with their dog's personality or physical characteristics. For example, is your dog tiny or small?
Here are some names ideas for dogs that are known to be small, petite, or little. I hope this helps you find the perfect name for your dog!
Dog Name Ideas for Small Dogs
Baby Bear
Baby Doll
Binky
Bitsy
Bimbi
Bittles
Bo-Bo
Bones
Boo-Boo
Bootie
Dinky
Doodles
Halfpint
Hotdog
Itsy
Itsy-bitsy
Jellybean
Lil Bear
L'il Bit
Little bit (AKA LB)
Little guy
Little one
Little Rascal
Midget
Minni
Minnie
Mighty
Munchkin
Munchy
Nugget
Peanut
Pebble
Pee-Wee
Pooh Bear
Shorty
Skinny
Snickelfritz
Squirt
Spider
Teacup
Tiny
Tinny
Teenie
Weenie
Whisper